The coronavirus pandemic has forced many businesses to work from home and recent surveys show the increased pressure this is creating to always be available is overwhelming.
Today, the average large business is using a staggering 175 apps, according to the latest workplace survey from IT company Okta, while some use a mind-boggling 199 or more to keep in touch with the C-suite and employees.
"When we break out app deployment by industry, it makes sense to see technology companies at the high end of the spectrum," Otka reports. "These organisations live, breathe, and even build the tools they are using. In the past three years, the average number of apps has increased 57 per cent from 99 to 155, with 17 per cent growth in the past year."
With employers and employees working from home, businesses used Amazon Business the most to help equip homes with office chairs and desk and other equipment. Miro, an app offering whiteboard functionality for teams, has experienced growth of 301 per cent, and Figma's interface design and prototyping software, which is also used as a virtual whiteboard or presentation tool, is the third most popular app.
The workplace survey also notes that security tools are being downloaded to provide protection: Fortinet FortiGate, VMware Carbon Black, Sentry and 1Password are extremely popular. Lattice, a people management platform that helps managers develop teams and keep employees engaged from anywhere, is the sixth fastest growing app.
The apps all provide a specific service and this creates a problem – workers spend an increasing amount of time simply trying to connect their work with others or add in details from other platforms, Trello Founder and Atlassian executive Michael Pryor told Yahoo Finance.
The average office worker spends two and a half hours a day looking for information, or about one third of their time at work, global marketing intelligence firm IDC notes in its briefing paper 'The High Cost of Not Finding Information'. Around 44 per cent of the time, the worker winds up unable to find the information sought.
A survey by Microsoft and YouGov of over 4,000 UK office workers finds that 56 per cent felt they were happier when they were able to work from home. However, 30 per cent of those surveyed say they were working more hours at home, with 53 per cent saying they felt they had to be available at all times, as well as take fewer breaks (52%).
The positive attitude towards remote working does not necessarily translate to the work itself. "I was interviewed about workplace culture recently and asked whether people were using flexible working policies as a way of doing less. My answer was that in my experience of talking and working with leaders for the last 12 months particularly, that the opposite is true," says culture change expert Colin D Ellis.
"I think that because the laptop is there and the technology works as it should – who knew?! – then people are finding it hard to switch off and are actually working longer hours, not looking for opportunities to avoid work. Presenteeism, the act of working longer hours than is actually required, regardless of whether you're physically or emotionally fit to do so, increased during the COVID-19 pandemic.
"One report from the Chartered Institute for Personnel and Development in the UK found that a quarter of the organisations they surveyed had observed an increase in presenteeism in 2020 from 2019. The percentage of organisations that had observed it in 2019? 89 per cent. This figure is worrying, but not as worrying as the fact that almost two-thirds of organisations in the same study had done nothing to discourage it."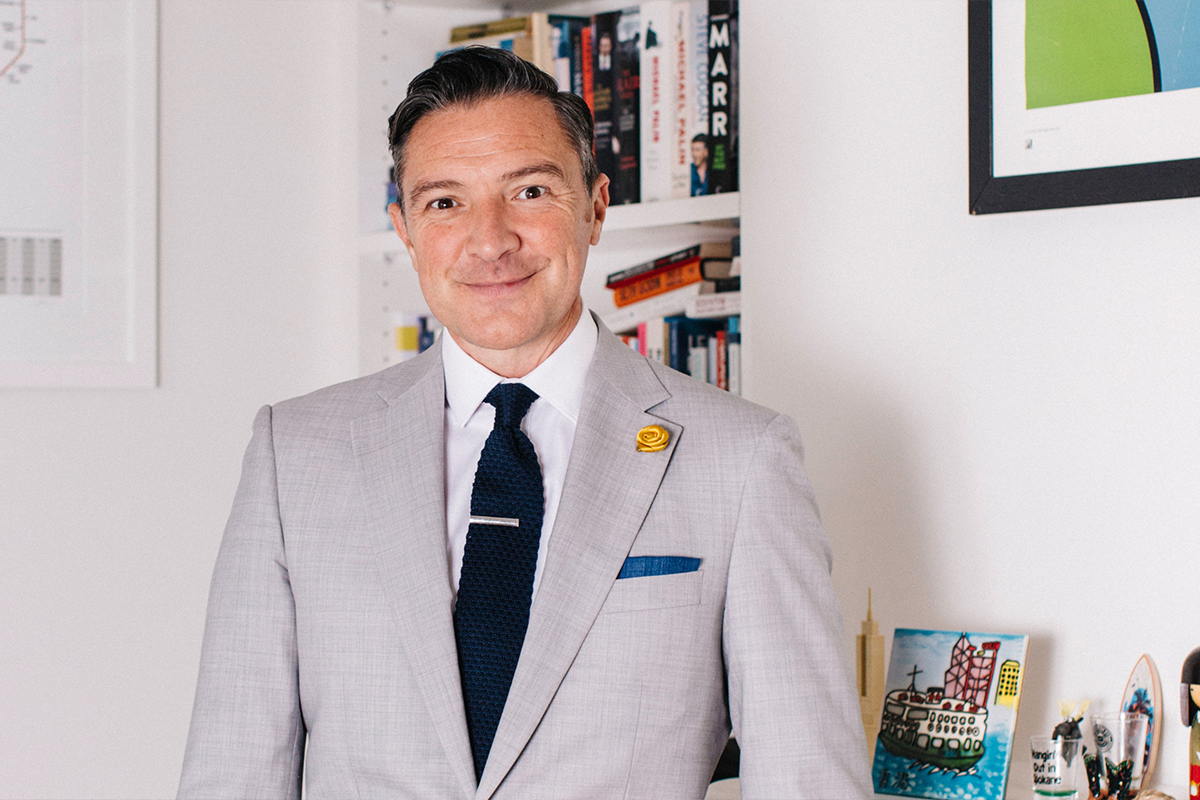 Colin, author of Culture Hacks: 26 Ideas to Transform the Way You Work, says the increased time spent at the desk is bad for you physically and mentally, either when working from home or in the office.
"Organisations go to great lengths to ensure that you are set up properly at your desk with your keyboard at the right height and a comfortable chair to support your back," he notes. "Yet barely anything to ensure that you're not working too much. The pressure (either inflicted by the organisation or oneself) to be 'always on' inevitably leads to burnout.
"The hidden economic cost of presenteeism and the subsequent burnout it causes, amounts to a 2.6 per cent productivity loss and a 2.7 per cent drop in GDP as well as the emotional and physical harm it brings to employees."
Colin says managers need to be better at setting and implementing the example for employees to follow. "No late-night emails, no meetings after 6pm, no expectation of weekend working and the ability to coach those who find it hard to switch off. Checking in regularly on all aspects of people's health should be a standard line on every job description. Every opportunity should be taken to remind people to get up, move around and stop working. Only then can people's mental and physical health be preserved, and with it the productive capability of an organisation."