Apple, the third largest company in the world by market capitalisation, is going green and has detailed how it is spending US$4.7 billion raised by the issue of billions of dollars of debt.
The production of consumer electronics is damaging to the environment, and the US multinational tech giant, which became the first US$2 trillion company in the US in August last year, is trying to offset the damage it is doing by adopting more environmentally sound practices. It sources 99 per cent of its electricity from renewable resources, preventing about 690,000 tonnes of carbon emissions from going into the environment. In 2012, only 60 per cent of their electricity was sourced from renewable resources.
The company, which has its headquarters in Cupertino, California, funded 17 Green Bond projects in 2020 that it states will avoid an average of 921,000 tonnes of carbon emissions annually, which is equivalent to removing nearly 200,000 cars from the road. The projects will generate 1.2 gigawatts of renewable energy globally, with Apple purchasing over 350 megawatts of newly installed renewable energy over the last year in Nevada, Illinois, Virginia, and Denmark.
"Apple is dedicated to protecting the planet we all share with solutions that are supporting the communities where we work," said Lisa Jackson, Apple's Vice President of Environment, Policy and Social Initiatives. "We all have a responsibility to do everything we can to fight against the impacts of climate change, and our US$4.7 billion investment of the proceeds from our Green Bond sales is an important driver in our efforts. Ultimately, clean power is good business."
After the climate change agreement at the 2015 United Nations Climate Change Conference (COP21) in Paris, France, Apple decided to issue three Green Bonds to invest the proceeds to reduce carbon emissions and to try to capitalise on investor demand for eco-friendly fixed-income. In February 2016, the company issued its first US$1.5 billion Green Bond, then a US$1 billion Green Bond in June 2017. In November 2019, it issued its third set of Green Bonds and its first in Europe, with two bonds each at €1 billion (totalling US$2.2 billion). Green Bonds are debt with a low interest rate.
The company, founded by Steve Jobs, Steve Wozniak and Ronald Wayne in April 1976, has spent more than half the sum raised from the issue of Green Bonds – US$2.8 billion – to date.
Apple's renewable energy projects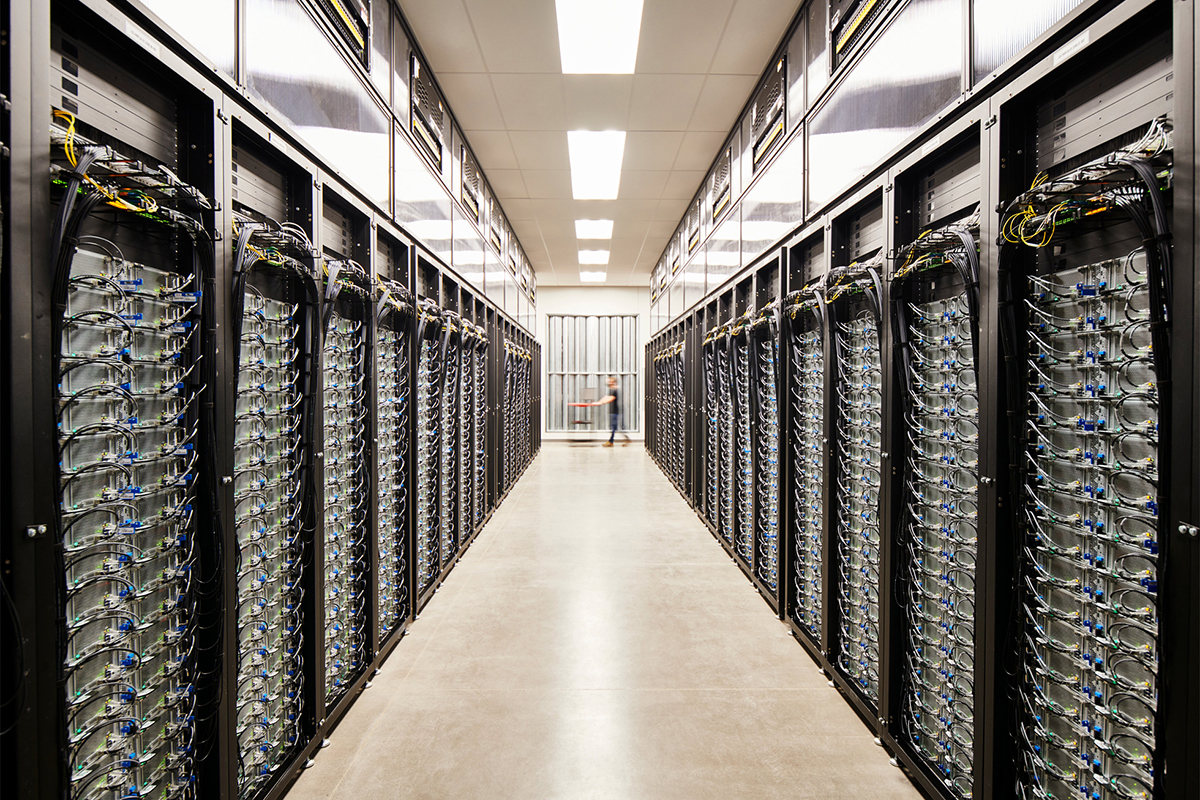 Onsite solar project – Reno, Nevada
A 72-hectare site located within the Reno Technology Park is now providing power to Apple's Nevada data centre. The US$60 million project, recognised as Utility-Scale Project of the Year by Solar Builder magazine, is delivering 50 megawatts of renewable power to Apple, joining the company's three other Nevada projects that deliver 270 megawatts.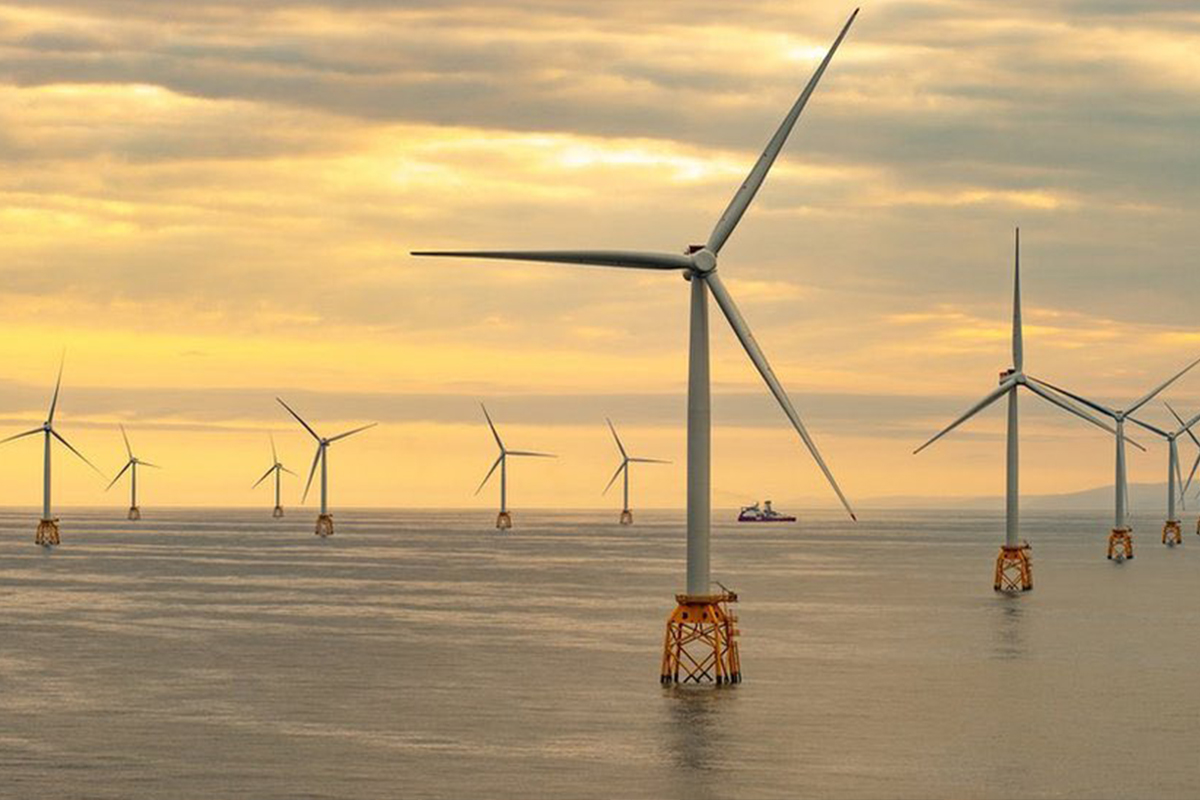 Wind farm – Chicago, Illinois
A 112-megawatt virtual power purchase agreement with a wind farm in Illinois covers Apple's electricity use in the Chicago region. This project aggregated buyers, enabling other companies with less purchasing power to access the same high-quality renewable energy as Apple.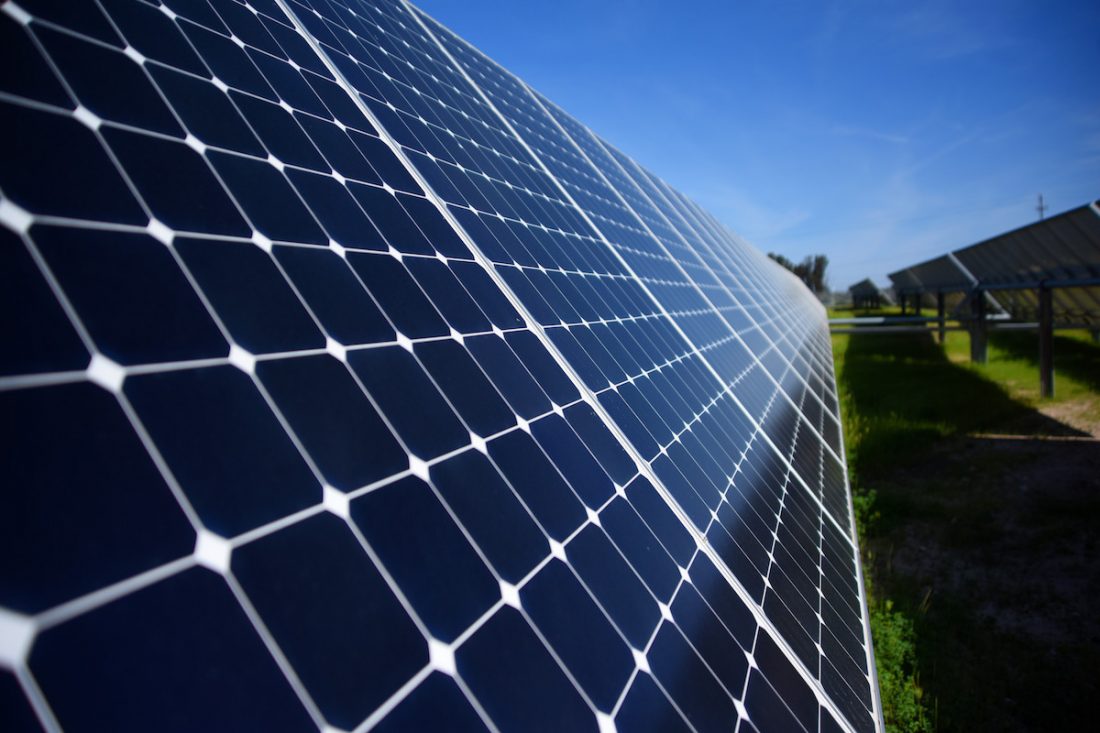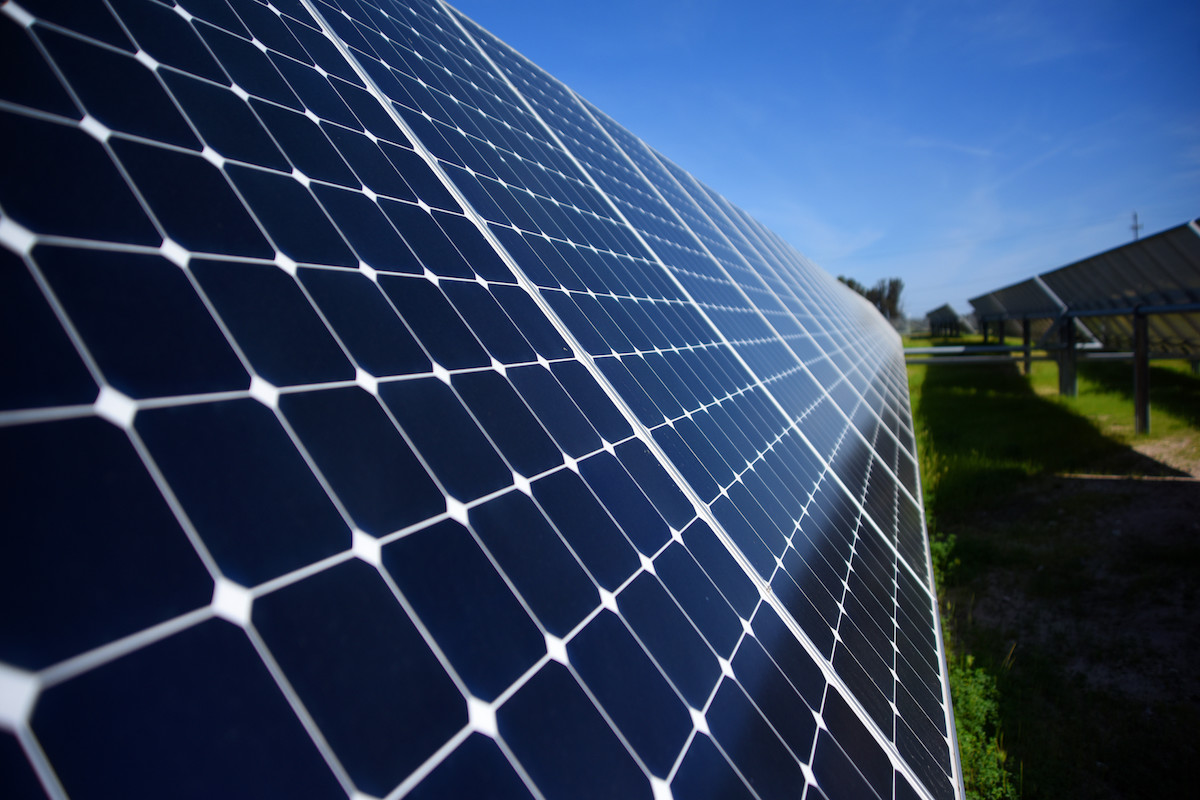 Solar project – Fredericksburg, Virginia
Together with Etsy, Akamai and SwissRE, the company is buying 165 megawatts from the nation's largest solar project, 1.8 million solar photovoltaic panels on fields and woodland outside Fredericksburg, which will deliver energy to the broader electric grid in the region. Microsoft is another user of the renewable power.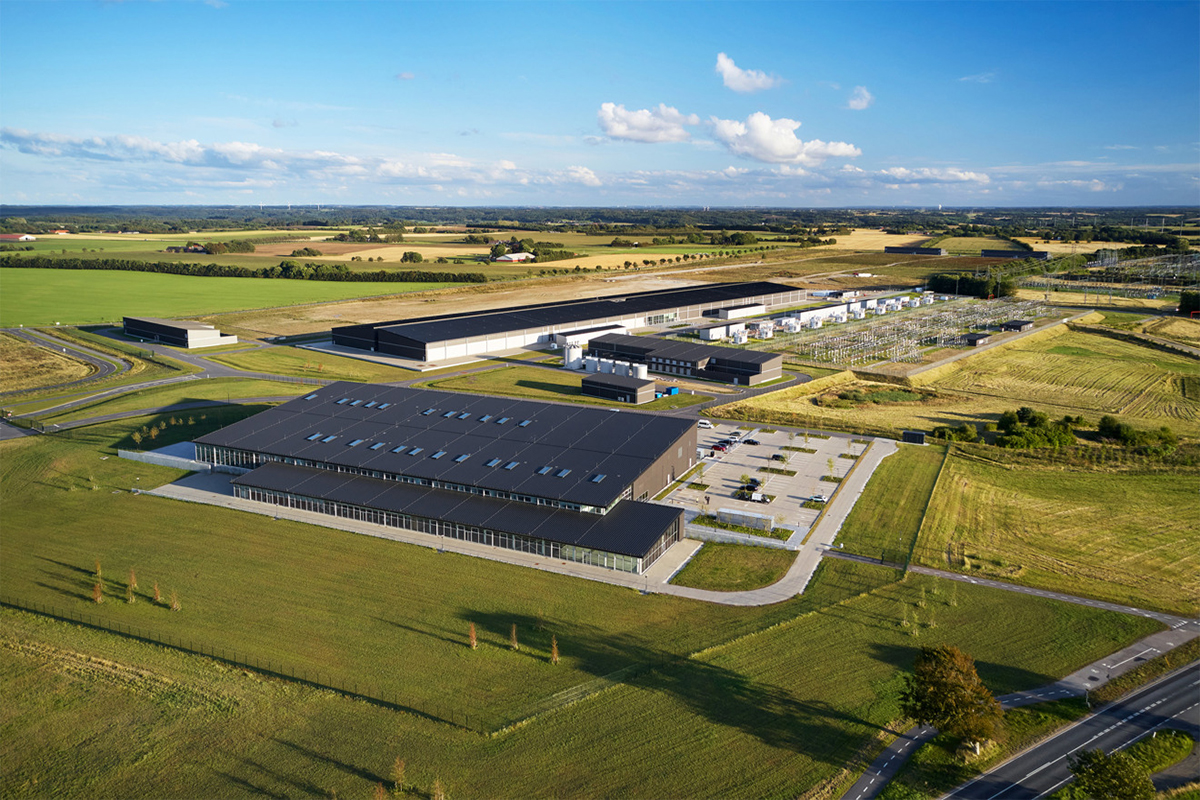 Largest onshore wind turbines – Esberg, Denmark
The business has built two of the world's largest onshore wind turbines. The 200-metre-tall turbines are expected to produce 62 gigawatt hours each year — enough to power almost 20,000 homes — and will act as a test site for powerful offshore wind turbines. The power produced will support Apple's data centre in Viborg, with all surplus energy going into the Danish grid.
In addition, Apple has continued funding projects that support low carbon design and engineering, energy efficiency, renewable energy, and carbon mitigation and sequestration.
Last July, CEO Tim Cook committed to becoming carbon neutral across its entire business, manufacturing supply chain and product life cycle by 2030. This means that by 2030, every Apple device sold will have net zero climate impact.