Ford Motor Group will stop selling cars in Europe with any form of internal combustion engine by 2030.
Every Ford passenger car will be zero-emissions capable, with an electric or plug-in hybrid option by 2026. The US multinational vehicle manufacturer will be 100 per cent electric by the end of the decade, the company announced.
"We successfully restructured Ford of Europe and returned to profitability in the fourth quarter of 2020. Now we are charging into an all-electric future in Europe with expressive new vehicles and a world-class connected customer experience," said Stuart Rowley, President, Ford of Europe, in a statement.
"We expect to continue our strong momentum this year in Europe and remain on track to deliver our goal of a six percent EBIT margin as part of Ford's plan to turnaround our global automotive operations."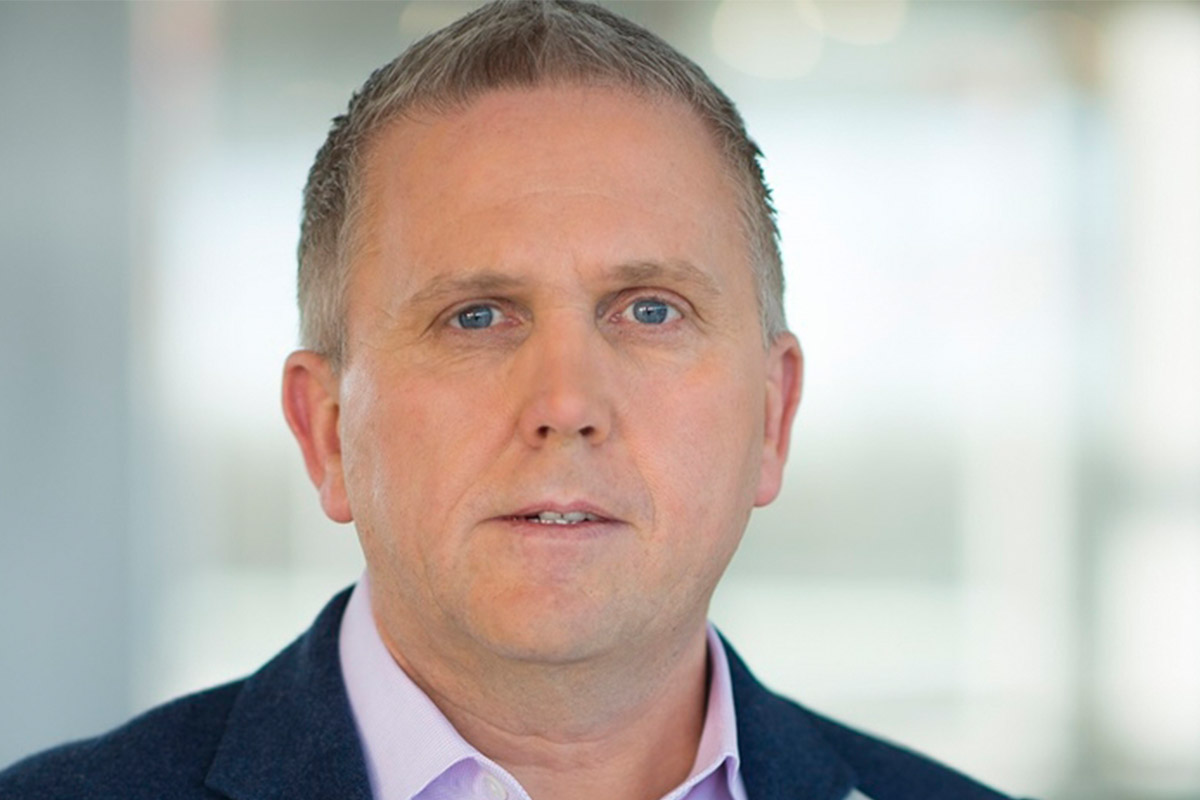 Ford will be investing US$22 billion in electric technology by 2025 globally, and the announcement makes the Group the largest carmaker to pledge all-electric sales by 2030 in the European region.
Volvo Cars, a smaller company than Ford, expects to be fully electric globally by 2030, while General Motors, which pulled out of Europe in 2017, plans to have all its passenger vehicles emission-free by 2035. Earlier this week, Jaguar Land Rover announced all Jaguars will be fully electric from 2025, while luxury car brand Bentley has already committed to be all-electric by 2030.
Ford, which will start deliveries of the Mustang Mach-E electric SUV this quarter, will build its first European battery model in Cologne, Germany from 2023, using electric car technology from Volkswagen, which has had the largest market share in Europe for more than two decades. Ford and Volkswagen have created a global alliance to reduce costs by sharing some technology on electric and autonomous systems.
"Our announcement today to transform our Cologne facility, the home of our operations in Germany for 90 years, is one of the most significant Ford has made in over a generation. It underlines our commitment to Europe and a modern future with electric vehicles at the heart of our strategy for growth," Rowley added.
In 2020, Ford achieved its sixth successive year as the leading commercial vehicle sales brand in Europe. The commercial vehicles, which include the Transit van and the Ranger pick-up truck, will have electric and hybrid options on every model by 2024. Rowley expects two-thirds of van and pick-up sales to be hybrid or battery-powered by the end of the decade.
The UK government has pledged to stop the sale of vehicles using only petrol or diesel by 2030, with a ban on the sale of any vehicles with exhaust pipe emissions by 2035. The European Union has emissions rules tightening over this decade, forcing vehicle manufacturers to change from any form of internal combustion engine. One in 10 cars sold across Europe and the US in 2020 was an electric or plug-in hybrid vehicle.