While many businesses have struggled to keep afloat during the coronavirus pandemic, Netflix has proved to be an exception. With people staying indoors during lockdowns and a price increase, the streaming platform and production company now has more than 200 million paid members, with 37 million people signing on to its service last year – 8.5 million in the past three months alone.
In announcing its fourth quarter 2020 results, Netflix said its revenue had risen 24 per cent in the fourth quarter to US$6.6 billion, resulting in a profit of US$542 million, and an annual revenue of US$25 billion. Co-founded by Reed Hastings and Marc Randolph in 1997, the company projected it would no longer need to borrow funds to finance its slate of streaming TV shows and movies. This resulted in the company's shares increasing 12.4 per cent in after-hours trading.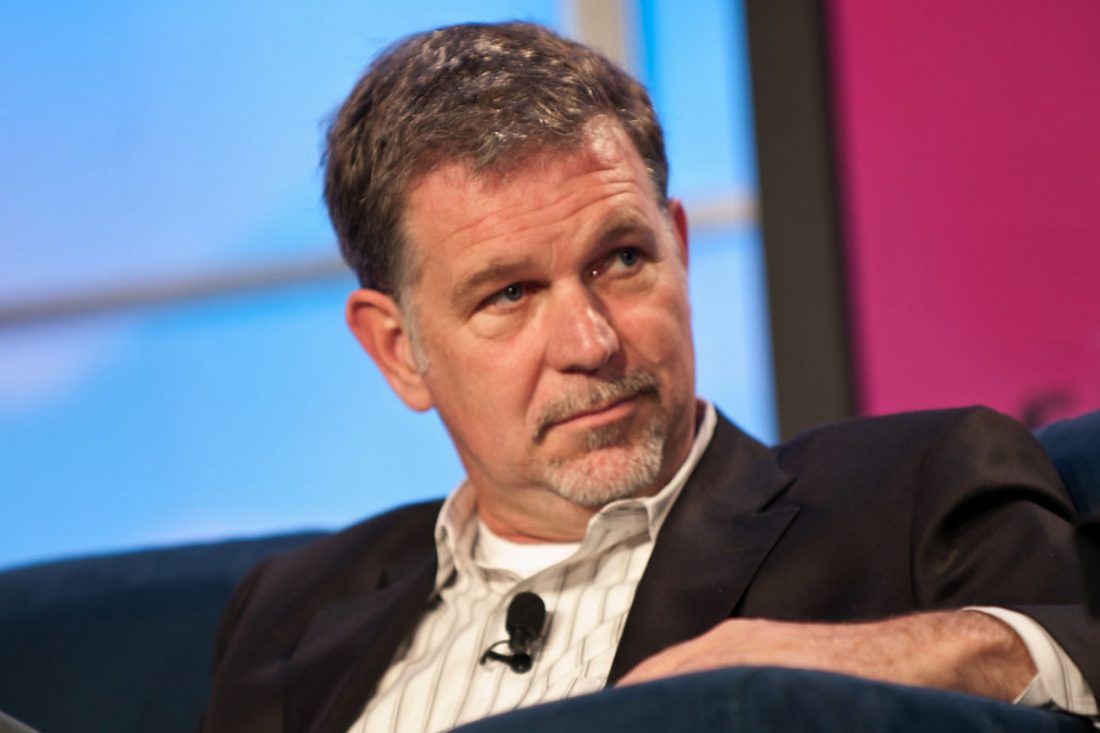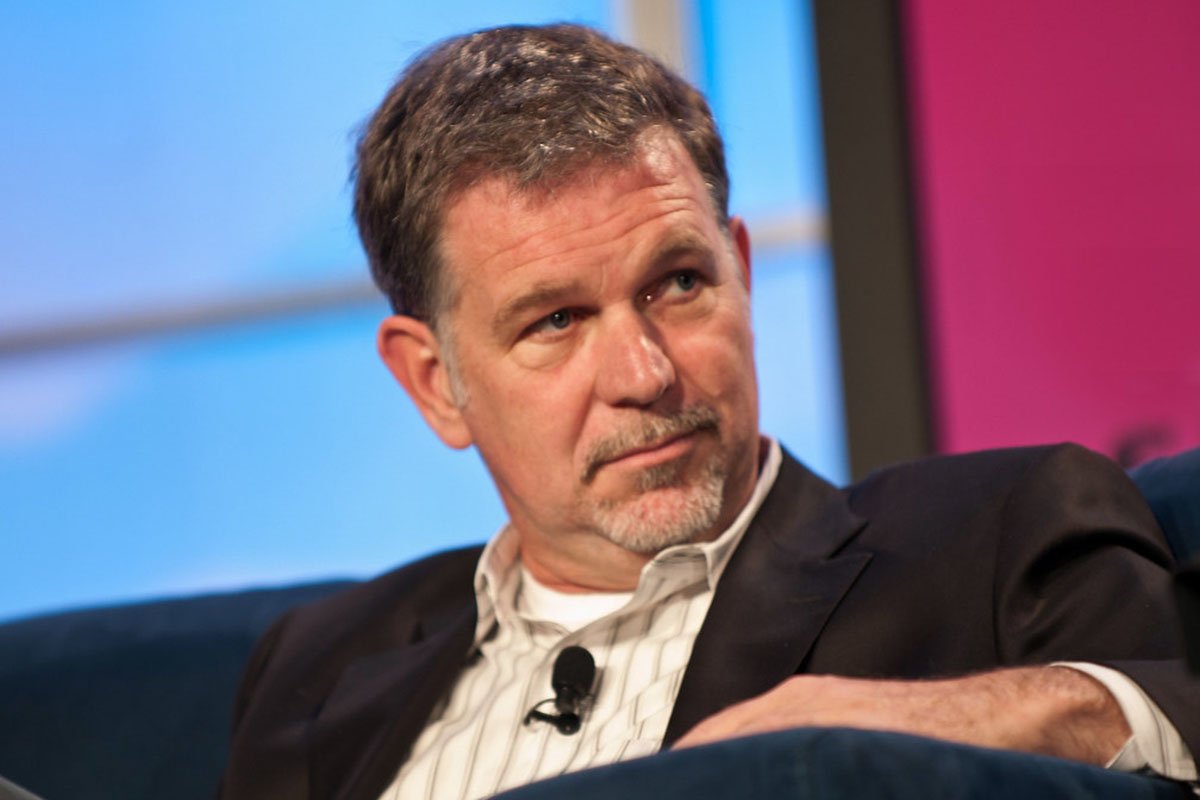 Netflix had borrowed billions since 2011 to fund original programming in multiple languages to lure subscribers around the world.
"2020 was an incredibly difficult year with extraordinary loss for so many families, new restrictions that none of us have ever had to live with before and great uncertainty," Netflix said in a letter to shareholders. "We're enormously grateful that in these uniquely challenging times we've been able to provide our members around the world with a source of escape, connection and joy while continuing to build our business."
Last year, Netflix debuted widely praised series The Queen's Gambit and Bridgerton. It announced on 12 January a new movie every week in 2021 featuring stars like Leonardo DiCaprio, Sandra Bullock, Dwayne Johnson, Idris Elba, Meryl Streep, Zendaya, Jennifer Lawrence, Ryan Reynolds, Jennifer Garner, Gal Gadot, Dave Bautista, Naomi Watts, Jake Gyllenhaal, John David Washington and Octavia Spencer. It also includes films from directors such as Zack Snyder, Nora Fingscheidt, Joe Wright, Antoine Fuqua, Shawn Levy, Robert Pulcini and Shari Springer Berman, along with directorial debuts from Halle Berry and Lin-Manuel Miranda.
2021 = a new movie EVERY WEEK on Netflix. Here's a sneak peek at 27 of the biggest, brightest, fastest, funniest, feel-good, feel-everything films and stars coming to Netflix this year pic.twitter.com/iCr1ZPrc7W

— NetflixFilm (@NetflixFilm) January 12, 2021
Netflix is in a battle with major media companies who later entered the streaming territory. In December, Disney unveiled new programming for Disney+, while Warner Bros. scrapped the traditional Hollywood playbook by announcing it would send all 2021 movies straight to HBO Max alongside theatres.
"The big growth in streaming entertainment has led legacy competitors like Disney, WarnerMedia and Discovery to compete with us in new ways," Netflix added in its letter. "This is, in part, why we have been moving so quickly to grow and further strengthen our original content library across a wide range of genres and nations."
For January through March, Netflix has projected another six million people will subscribe to the service.