Tesla CEO Elon Musk and the electric vehicle maker's CFO Zach Kirkhorn have been given new job titles. In a filing to the US Securities and Exchange Commission (SEC), the company stated: "Effective as of 15 March 2021, the titles of Elon Musk and Zach Kirkhorn have changed to Technoking of Tesla and Master of Coin, respectively. Elon and Zach will also maintain their respective positions as Chief Executive Officer and Chief Financial Officer."
Musk, known for his satirical sense of humour and quick wit, has served as the CEO of Tesla for the past 13 years. After joining the company in 2004, he became CEO in 2008.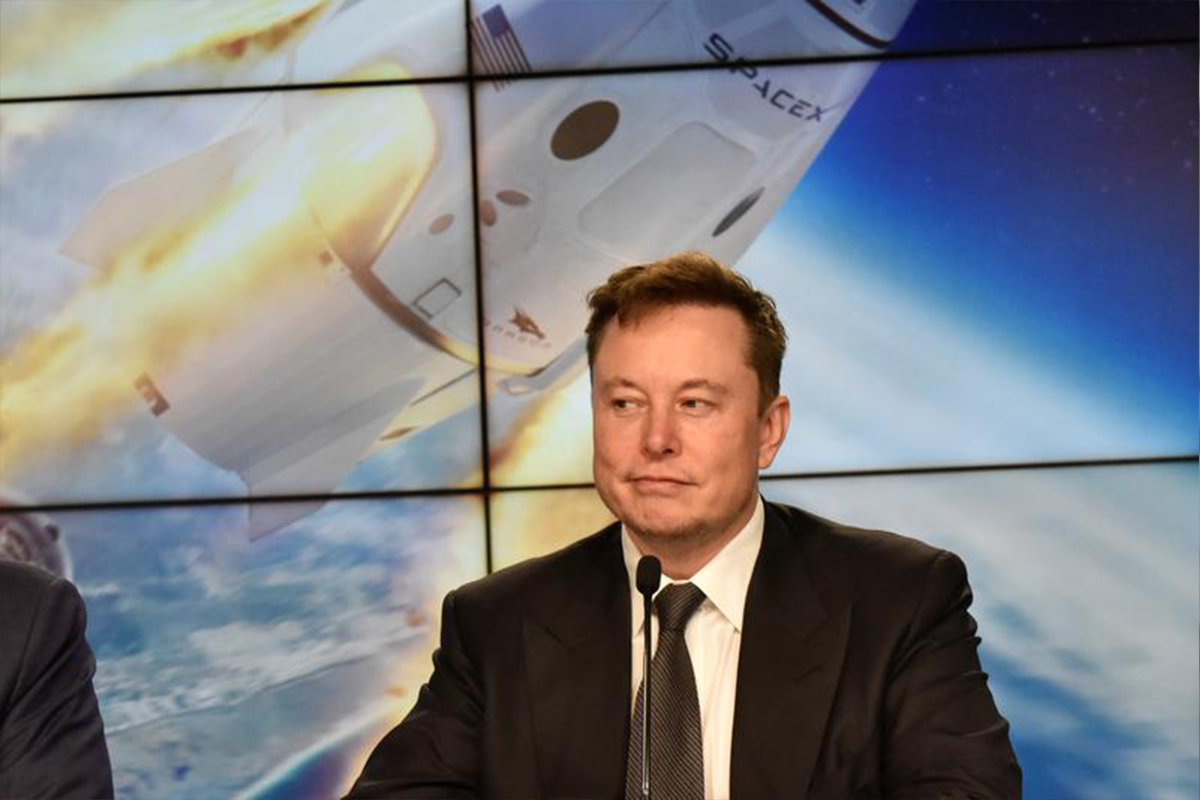 Musk's recognition as Technoking of the world's largest automotive company could be to cash in on the fact he is selling his song about NFTs as an NFT.
I'm selling this song about NFTs as an NFT pic.twitter.com/B4EZLlesPx

— Elon Musk (@elonmusk) March 15, 2021
It also could relate to his 2020 debut as a music producer when he released 'Don't Doubt ur Vibe' in January 2020, Teslarati stated.
Musk said in a tweet in August 2020 that Tesla's European production facility, Giga Berlin, will have a 'Rave Cave' underneath it.
Hardcore techno, aber vielleicht ein bisschen Fahrstuhlmusik auf der Toilette

— Elon Musk (@elonmusk) August 20, 2020
Kirkhorn's new title of Master of Coin, may be attributable to Tesla's US$1.5 billion purchase of Bitcoin.
To date, neither Musk nor Kirkhorn have not commented on the title changes.
The SEC filing comes after a Tesla shareholder sued Musk and the company's Board of Directors over a series of allegedly "erratic" and "unlawful" tweets by Musk.
Lawyers for Chase Gharrity accused Musk of issuing false statements about Tesla's finances to his 49 million followers, Reuters reported.
In May last year, Musk shared a tweet about the price of Tesla's shares.
Tesla stock price is too high imo

— Elon Musk (@elonmusk) May 1, 2020
Tesla's market value fell by US$13 billion after Musk's "too high" tweet.
Gharrity accuses Musk and the Tesla board of "tweeting about specified information without the pre-approval of a mandated 'Securities Counsel' and Tesla's Disclosure Committee" and continuing to ignore the settlement that was announced in the closure of the September 2018 SEC lawsuit against Musk.
The lawsuit alleges Musk's regular tweeting may "have severe ramifications on the company's ability to secure financing".
Additionally, it claims that Tesla's "Board has failed to take necessary action to ensure that Tesla has an independent General Counsel and to ensure that Musk does not improperly interfere with the General Counsel's job of representing the best interests of Tesla, thus breaching its duty of loyalty".
In 2018, the SEC charged Musk with "securities fraud for misleading tweets", requiring him to step down as Tesla's Chair, appoint two new independent directors to its board, establish a new committee of independent directors to oversee his communications and pay a US$40 million fine in total – US$20 million from Musk and US$20 million from Tesla. The funds were used to solve issues caused to "harmed investors under a court-approved process".