Tim Cook, the CEO of Apple, has admitted he has never spoken a single word to Elon Musk, the CEO of Tesla.
Musk tweeted in December last year that "during the darkest days of the Model 3 program" he tried to contact Cook to discuss the possibility of Apple acquiring Tesla but "he refused to take the meeting".
During the darkest days of the Model 3 program, I reached out to Tim Cook to discuss the possibility of Apple acquiring Tesla (for 1/10 of our current value). He refused to take the meeting.

— Elon Musk (@elonmusk) December 22, 2020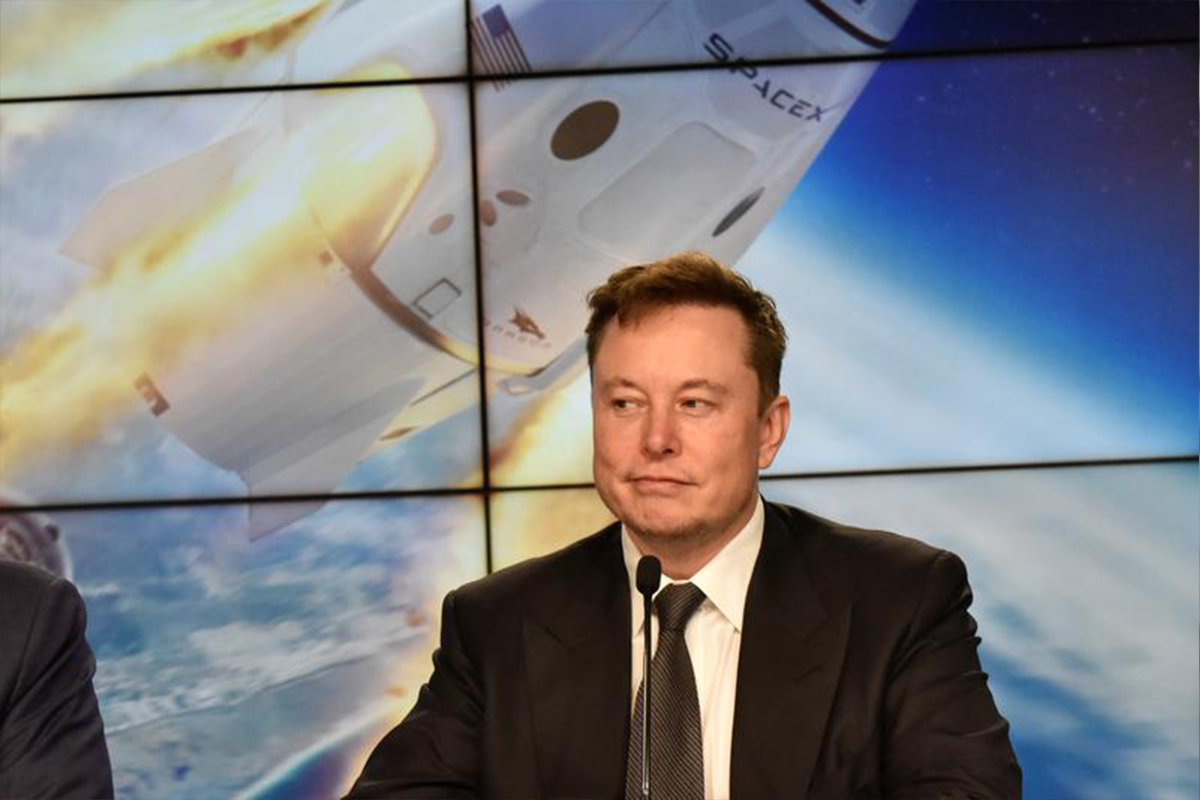 Cook and Apple never responded until Cook appeared on the podcast Sway and host Kara Swisher asked him about Musk's comments.
"Last year, Elon Musk said he offered to sell Tesla to Apple for 1/10 its value. And he said you wouldn't even take a meeting with him," Swisher said.
Cook replied: "You know, I've never spoken to Elon, although I have great admiration and respect for the company he's built. I think Tesla has done an unbelievable job of not only establishing the lead, but keeping the lead for such a long period of time in the EV space. So I have great appreciation for them."
Cook also divulged a little about Apple's autonomous car plans.
"In terms of the work that we're doing there, obviously, I'm going to be a little coy on that," he said. "The autonomy itself is a core technology, in my view. If you sort of step back, the car, in a lot of ways, is a robot. An autonomous car is a robot. And so there's lots of things you can do with autonomy. And we'll see what Apple does. We investigate so many things internally. Many of them never see the light of day. I'm not saying that one will not."
Tesla shares have risen after it revealed that it manufactured just over 180,000 electric vehicles and delivered nearly 185,000 electric vehicles in the first quarter of the year.
"We are encouraged by the strong reception of the Model Y in China and are quickly progressing to full production capacity. The new Model S and Model X have also been exceptionally well received, with the new equipment installed and tested in Q1 and we are in the early stages of ramping production," the company said in a statement.
Tesla $TSLA receives 'Outperform' rating after 'dropping the mic' with Q1 numbershttps://t.co/LPA3xewT5H by @ResidentSponge

— TESLARATI (@Teslarati) April 5, 2021
The electric vehicle and clean energy company was set to add about US$50 billion to its market value as shares surged nearly eight per cent in pre-market trading, and it was on track to hit its highest in over a month on Monday.
"Tesla is executing impeccably. I am not surprised by the strong deliveries," said Roth Capital Partners analyst Craig Irwin, adding that the stock is "egregiously overvalued."
"EVs are an exciting place to be, and Tesla is the leader."
Last week, US President Joe Biden announced US$174 billion in spending on electric vehicle incentives and charging stations, although details are yet to be revealed.
The S&P 500 and Dow Jones Industrial Average indexes set new record highs on Monday. The Dow Jones Industrial Average rose 1.13 per cent to a record high of 33,527.19, the S&P 500 gained 1.44 per cent to a record 4,077.91, and the Nasdaq Composite added 1.67 per cent, to 13,705.59.
Investor sentiment was buoyed by a survey from the Institute for Supply Management on Monday showing activity in the US services industry reached its highest level on record last month. The data came after a jobs report on Friday beat forecasts with 916,000 jobs added to the US economy last month, Reuters reported.