Startup business Eat Just has been given regulatory approval to sell the world's first "clean meat" that does not come from slaughtered animals.
The decision means the San Francisco-based company can sell lab-grown chicken meat in chicken nuggets in Singapore.
"After a rigorous consultation and review process, Eat Just's cultured chicken has been approved for sale in Singapore as an ingredient in chicken bites. The company has developed other cultured chicken formats that will be an extension to this product line," Eat Just said in a statement.
Demand for alternatives to slaughtered animal meat has surged due to the growing population and consumer concerns about health, animal welfare and the environment. The market for meat alternatives could be worth $US140 billion within the next decade, or about 10 per cent of the $US1.4 trillion global meat industry, a Barclays analysis predicted.
Plant-based meat options, provided mainly by Beyond Meat and Impossible Foods, are increasingly found on supermarket shelves and on restaurant menus.Eat Just's chicken product is different because it is not plant based but instead grown from animal muscle cells in a laboratory.
"Cultured meat's role in creating a safer, more secure global food supply has been well-documented, and the last decade has given rise to a steady increase in the application of animal cell culture technology toward the development of food products," Eat Just said.
"At the same time, meat production has risen dramatically, and by 2050, consumption is projected to increase over 70 per cent. Major public health crises have been linked to patterns of conventional meat consumption, hence, safer, more efficient and less environmentally harmful ways of producing meat are urgently required to satisfy growing consumer demand.
"Over the course of many months, Eat Just's team of scientists, product developers and regulatory experts have prepared extensive documentation on the characterisation of its cultured chicken and the process to produce it. The company included details on the purity, identity and stability of chicken cells during the manufacturing process, as well as a detailed description of the manufacturing process, which demonstrated that harvested cultured chicken met quality controls and a rigorous food safety monitoring system.
"Eat Just has demonstrated a consistent manufacturing process of their cultured chicken by running over 20 production runs in 1,200-litre bioreactors. No antibiotics are used in this proprietary process. Safety and quality validations demonstrated that harvested cultured chicken met the standards of poultry meat, with extremely low and significantly cleaner microbiological content than conventional chicken. The analysis also demonstrated that cultured chicken contains a high protein content, diversified amino acid composition, high relative content in healthy monounsaturated fats and is a rich source of minerals."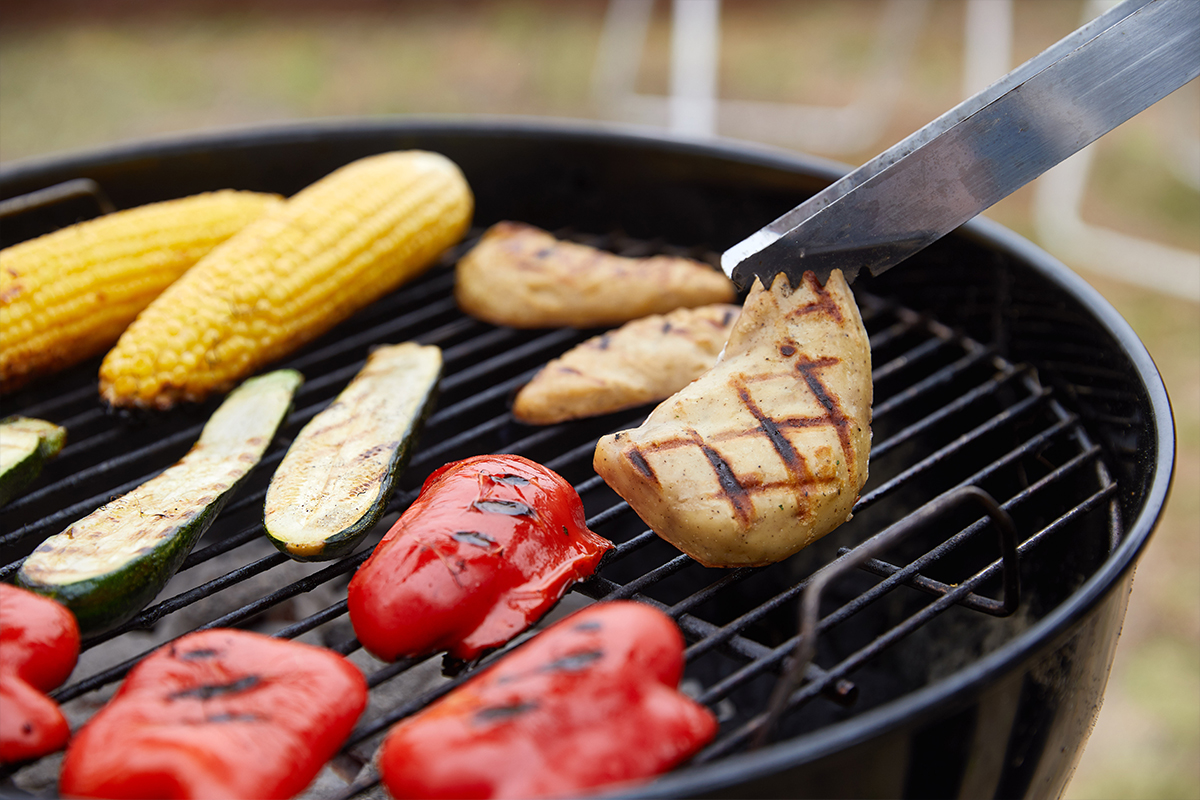 Eat Just complied with the Singapore Food Agency's food safety requirements for the assessment of novel foods. In addition, its cultured chicken was deemed to be safe and nutritious for human consumption by a distinguished outside panel of international scientific authorities in Singapore and the US, with expertise in medicine, toxicology, allergenicity,cell biology and food safety.
"Singapore has long been a leader in innovation of all kinds, from information technology to biologics to now leading the world in building a healthier, safer food system," said Eat Just Co-founder and CEO Josh Tetrick.
"I'm sure that our regulatory approval for cultured meat will be the first of many in Singapore and in countries around the globe. Working in partnership with the broader agriculture sector and forward-thinking policymakers, companies like ours can help meet the increased demand for animal protein as our population climbs to 9.7 billion by 2050."
In October, Eat Just announced a partnership with a consortium led by Proterra Investment Partners Asia, an investment management firm focused on the food and agribusiness sectors, to build and operate a plant protein production facility in Singapore to meet demand for Eat Just's popular plant-based Just Egg products across Asia.