Another dual citizen in parliament outed
Senate President Stephen Parry has resigned after receiving confirmation he's a British citizen.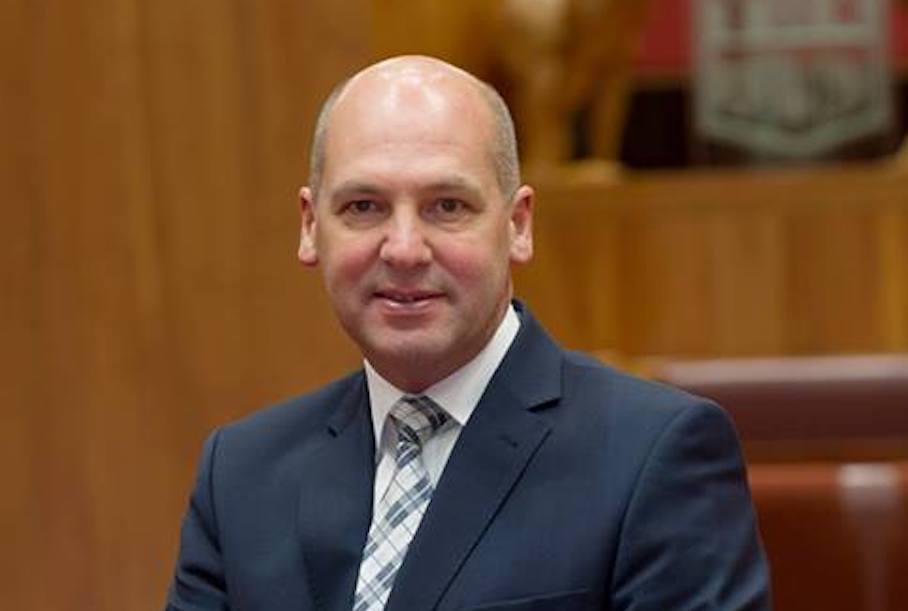 Stephen Parry has received confirmation he is a British citizen, and will submit his resignation as both Senate president and a Tasmanian senator to Governor-General Sir Peter Cosgrove tomorrow.
"With a heavy heart I inform you that I have received advice from the British Home Office that I am a British citizen by virtue of my father's birthplace, thereby being a dual citizen under the provisions of the Australian Constitution," he said.
"Because my departure is rapid and an unexpected event, I will not have the usual opportunity to address you in the Senate one last time. I wish to thank all of you as colleagues, many of whom I regard as good friends – from all quarters of the chamber – for your support and confidence in me."
The Sydney Morning Herald reports his likely successor will be Richard Colbeck, a former tourism minister under Prime Minster Malcolm Turnbull who lost his seat in the 2016 poll.
It is another blow for the Turnbull Government, and has led to Liberals Eric Abetz, Craig Kelly and Llew O'Brien, former NSW Premier Barry O'Farrell and Labor MP Meryl Swanson demanding an audit of all federal MPs' citizenship status.