In just nine years, graphic design software company Canva, which began in a lounge room, has a paper value of US$40 billion.
Founded by Melanie Perkins, her husband Cliff Obrecht and Cameron Adams, Canva achieved the valuation after raising US$200 million in funding.
The valuation makes Perkins and Obrecht among the wealthiest 10 Australians, the Australian Financial Review stated, adding Perkins and Obrecht's combined personal net wealth has grown to US$11.6 billion (A$16 billion), with Adams's net wealth at US$4.3 billion (A$6 billion).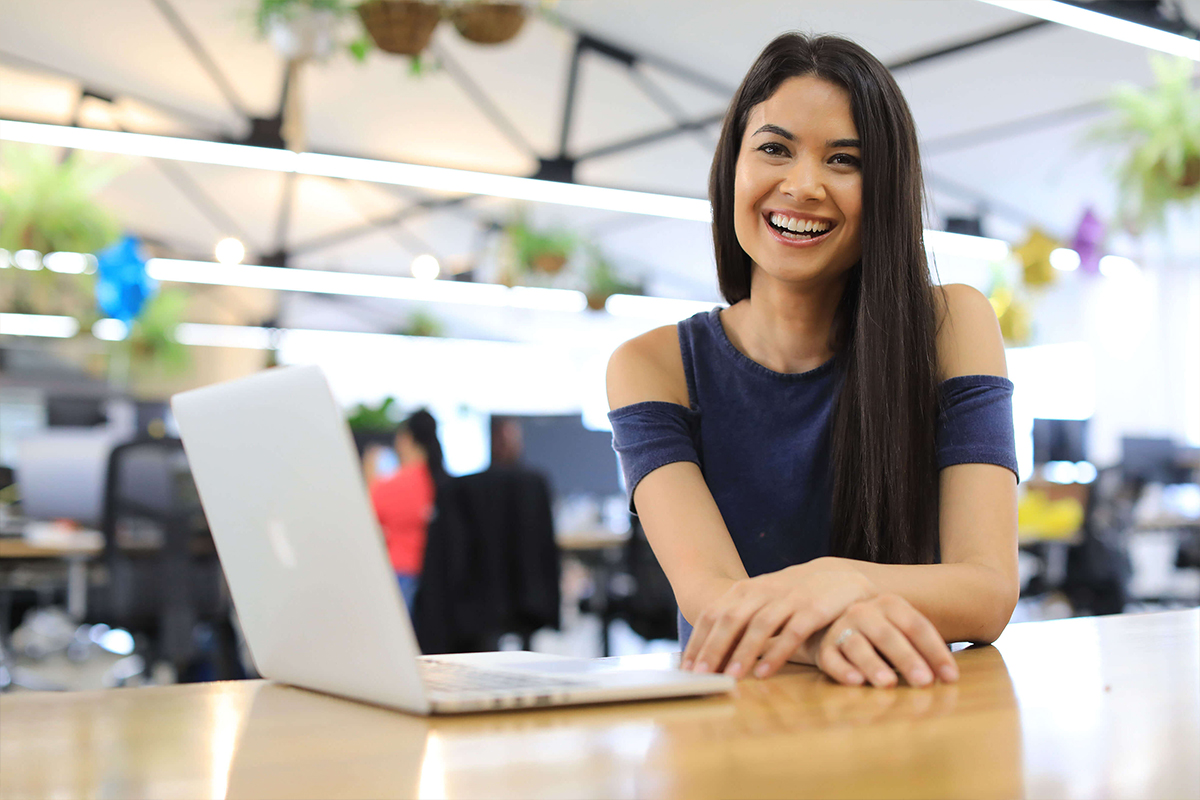 Canva is the second largest startup in Australia, following technology software business Atlassian, founded in 2002 by Mike Cannon-Brookes and Scott Farquhar. Atlassian now employs more than 5,000 people with 12 offices across seven countries, including the Netherlands, US, Philippines, Turkey, Japan, India and Australia.
The company announced on Wednesday morning that it had surpassed US$500 million (A$657 million) in annualised revenue, a year-on-year increase of more than 130 per cent. Its growth can be compared to Atlassian, which did not hit the US$500 million revenue threshold until 2017, while videoconferencing juggernaut Zoom was founded in 2011 and only surpassed US$500 million for the first time in 2019.
Unlike Atlassian, Canva has remained a private company. The Sydney-based business, which has 2,000 employees, claims it has doubled monthly active users to 60 million and has three million paying customers.
Canva's 'Presentations' product, which lets teams collaborate on marketing material, is now in use at 85 per cent of Fortune 500 companies, including American Airlines, Live Nation, Kimberly-Clark, McKinsey and Salesforce.
Adams said the addition of a pre-recorded presentations feature, one of a raft of updates, was a response to users asking for ways to present remotely and asynchronously.
Canva also announced a new adaptability to smartphones, the ability to build chart and infographics, and a "magic shortcuts" feature to add spontaneity to presentations; for example, hitting the 'C' key will stream confetti, while 'D' will insert a live drum roll.