World's top 10 startups
Of the top 10 startups from across the world, all but one are based in China or the US.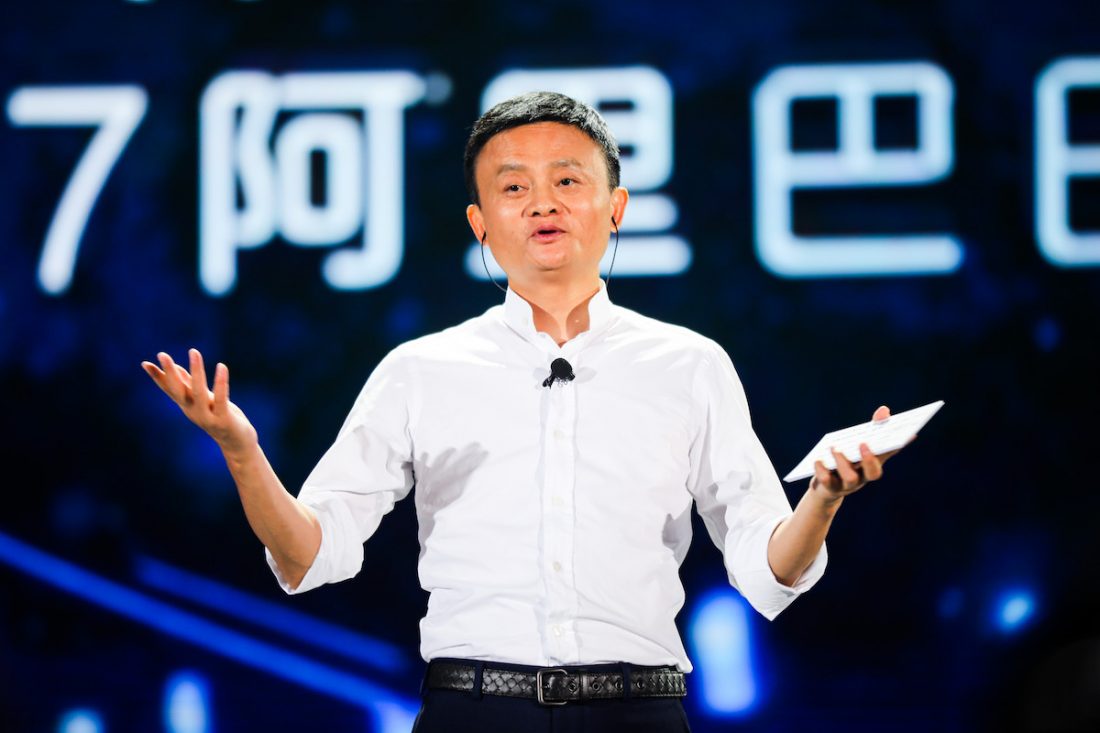 Each of the world's biggest startups are not only unicorns, but decacorns – the name given to startups worth more than US$10 billion.
Expect this list to be completely different in a year – many of these companies are seeking IPOs, so it's worth keeping an eye on them.