Amazon, which reported a third-quarter profit of US$6.3 billion and revenue of US$96.1 billion last month, is spending more than US$500 million on Christmas bonuses for its hundreds of thousands of frontline employees in the US and UK who are working the holiday season amid the coronavirus pandemic.
Full-time operations staff in the US and UK who are employed by Amazon from 1 December to 31 December will receive a bonus of US$300, while those in part-time roles will get US$150, Amazon said in a blog post.
Several retailers, including Walmart and Home Depot, have spent millions in bonuses to compensate staff for catering to a surge in online shopping during the coronavirus pandemic, Reuters reported.
In an earlier round of one-time bonuses in June, the ecommerce giant spent US$500 million in one-time payments to frontline employees and partners.
Amazon, founded by CEO and President Jeff Bezos, the world's richest man, praised workers for "serving customers' essential needs" during the coronavirus pandemic.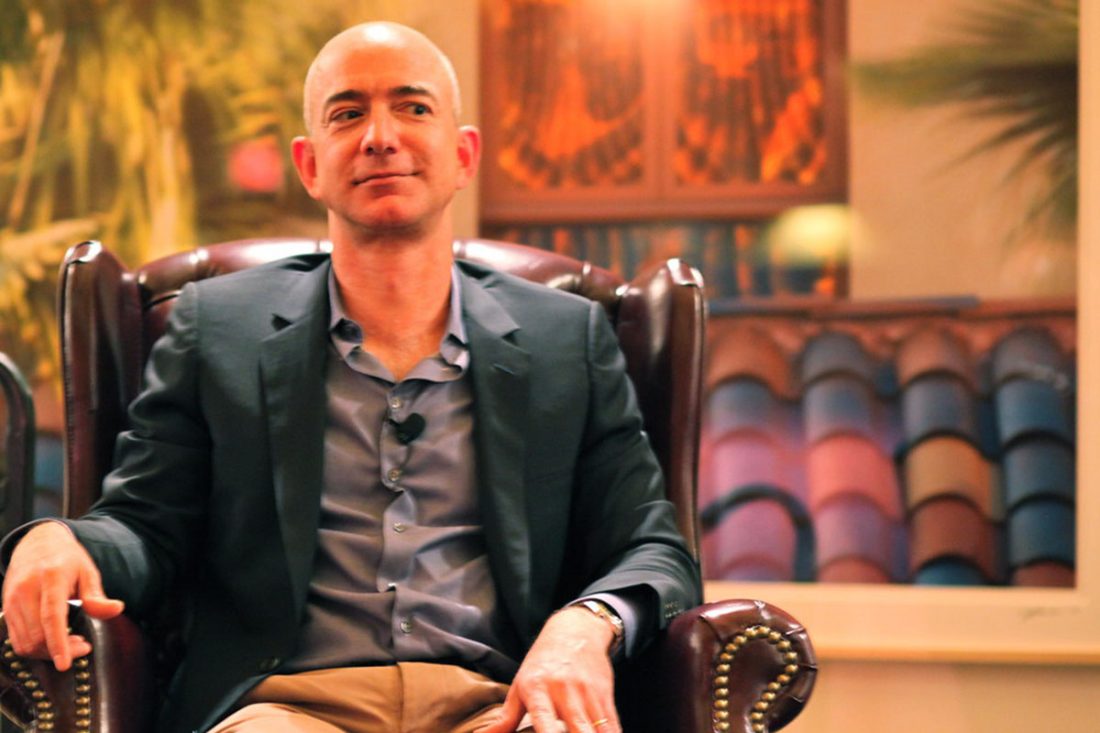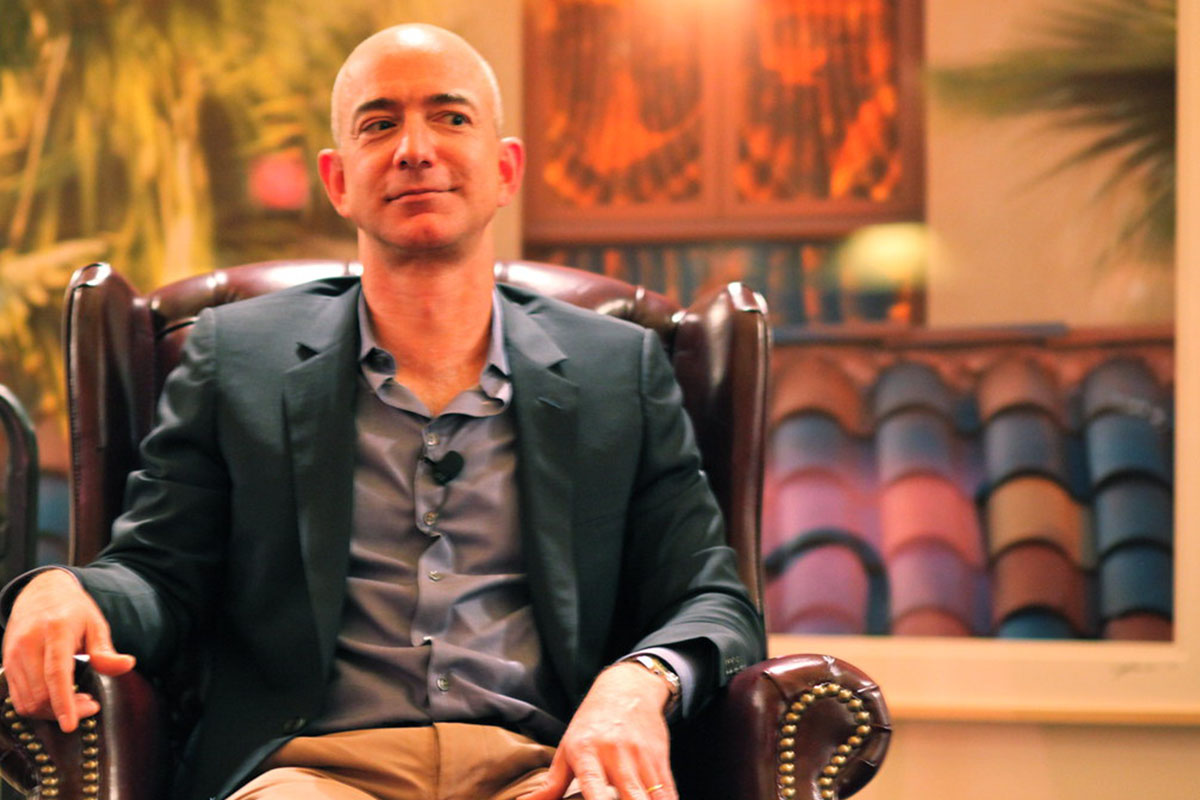 "I've been at Amazon for 22 holiday seasons and this one is definitely unique, to say the least," Dave Clark, Senior Vice President of Amazon Worldwide Operations, wrote in the blog. "I'm grateful to our teams who continue to play a vital role serving their communities.
"As we head into the peak of the holiday season, we want to share our appreciation through another special recognition bonus, totalling more than $500 million for our frontline employees."
The company based in Seattle has spent billions of dollars since March on coronavirus-related investments, including wage increases, safety gear and enhanced cleaning measures. Amazon issued temporary wage increases and double overtime pay at the height of the coronavirus pandemic, but those incentives finished in June.
Amazon has been hiring workers throughout the coronavirus pandemic, adding 175,000 employees early on, and in the third quarter it grew its workforce by 250,000. In the first month of the fourth quarter, it hired another 100,000 new employees as it hosted Prime Day in October and prepared for the Christmas season – its busiest time of year.
Retailers, including Walmart and Target, have also paid out bonuses to their workers as the Christmas shopping season begins in earnest.