3 new collections from luxurious heritage brands
After almost two decades, Dior has released a highly anticipated new fragrance – an extremely rare move for many iconic brands. Cartier also launched its first perfume in four years, while Tiffany & Co released its first new collection of engagement rings in more than a decade.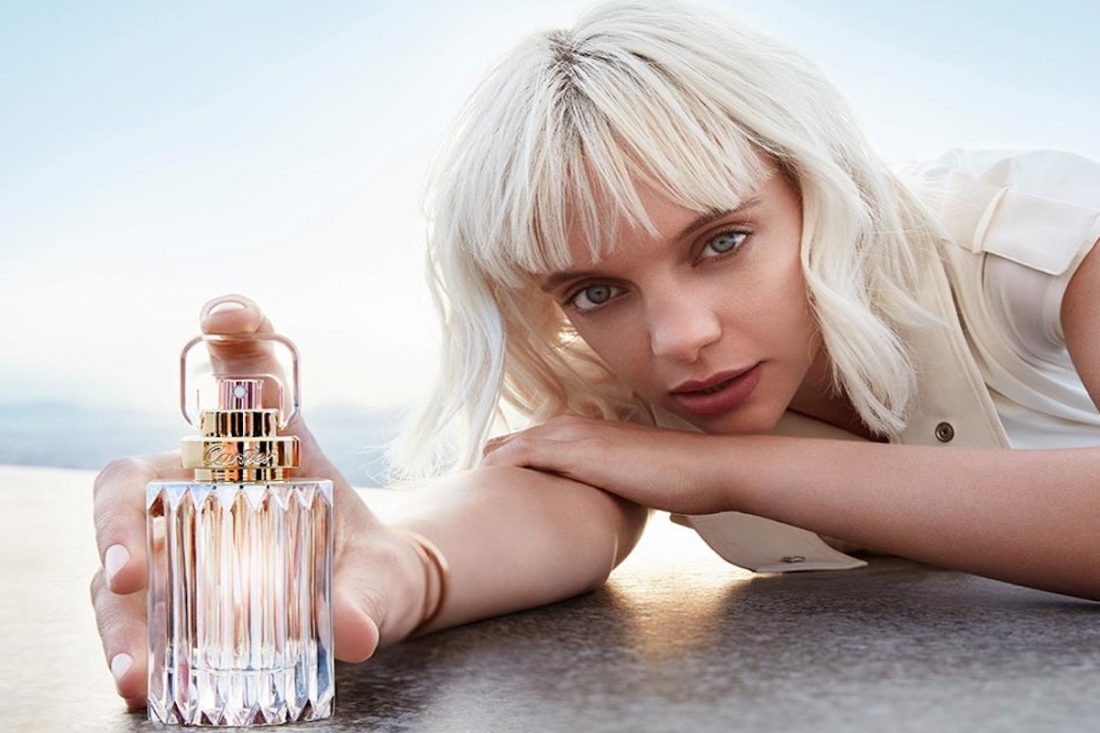 With histories spanning hundreds of years, many heritage brands fail to launch new collections and instead, stick with their company icons that so many of us dream of. But with a rich heritage comes the challenge of staying relevant – something luxury brands including Cartier, Tiffany & Co and Dior are tackling with rare releases of highly anticipated products.
Tiffany & Co's engagement rings
More than a decade since unveiling its last engagement ring style, Tiffany & Co has launched a spectacular new range.
Poised to become the next icon of the jewellery house, Tiffany True is a contemporary addition to the existing line that boasts the world-famous Tiffany six-prong engagement ring.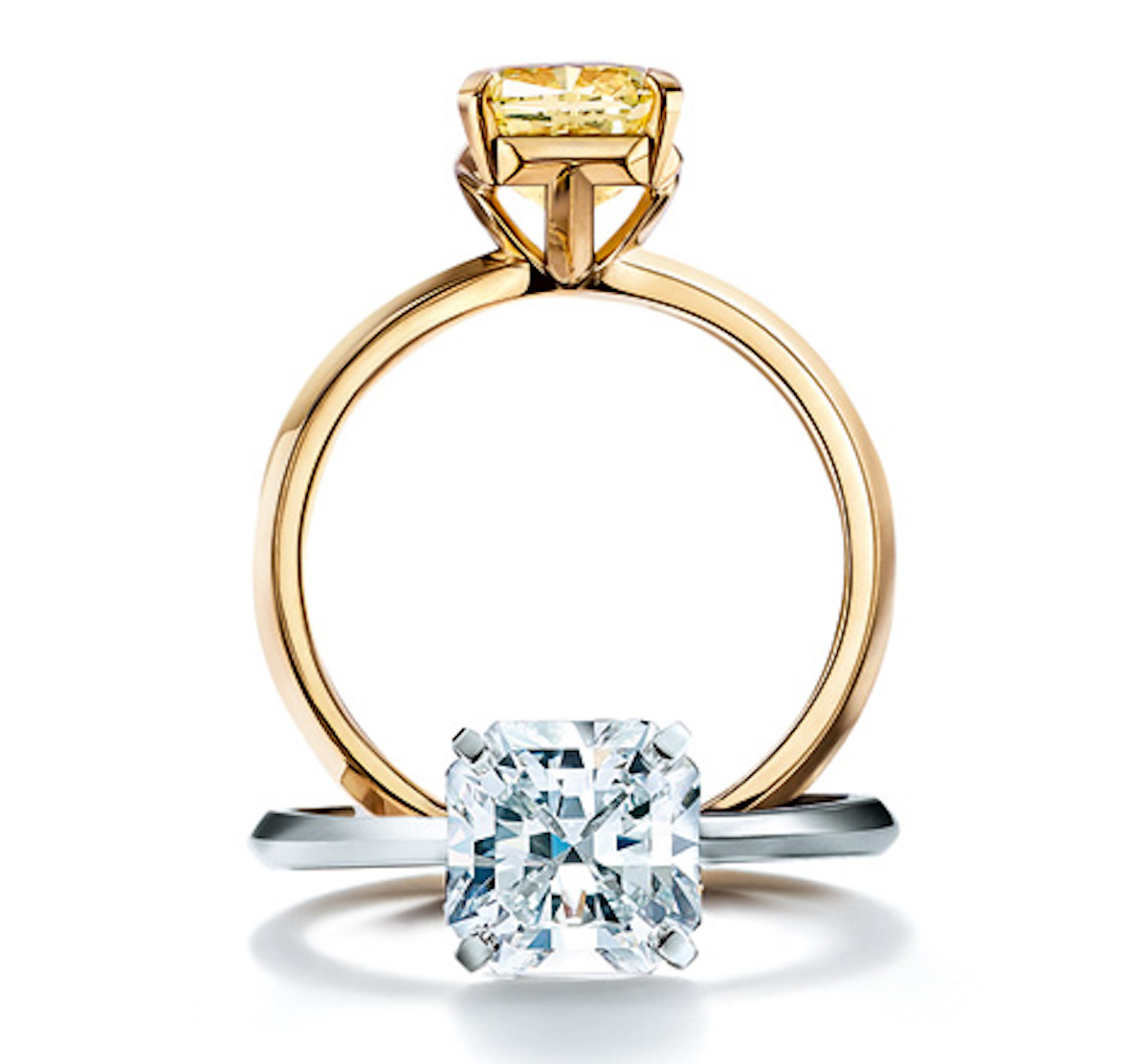 The new designs enhance the New York company's vision to symbolise love and commitment by offering a new representation of modern love through geometric lines and intricate details.
"The launch of Tiffany True with its unique setting and expert cut, we are introducing a supreme expression of modern love," Tiffany & Co Chief Artistic Officer Reed Krakoff says.
The new gem catches light and radiates brilliance with every move, injecting sparkle into everyday life.
The jewellery designer leveraged its diamond cutting expertise to craft a "fancy-cut" designed to captivate. The luminous stone is married with a delicate band that doesn't compete by the way it reflects light, allowing the diamond to shine its absolute brightest.
"The basket's delicate prongs blend seamlessly into the diamond, making it appear even more brilliant and stunningly pure," Tiffany & Co states.
Christian Dior's fragrance
After almost two decades of unchanged scents, Dior has released its newest perfume deemed to be the company's third pillar and stand-alone scent.
Joy by Dior has become the latest fragrance by the European fashion house in 19 years following the launch of J'adore in 1999.
"This perfume resembles certain pointillist paintings that are rich with a precise, yet not too obvious, technique," – Francois Demachy
The French spritz, fronted by American actress Jennifer Lawrence, boasts intoxicating floral notes of jasmine, rose and ylang-ylang infused with citrus notes of mandarin and bergamot.
"Joy, finally captured in a scent marked by enveloping softness and energy, an ode to pleasure, to life," Dior states. "It's something quite timeless."
The powdery whisper of musk sensually touches the skin creating a "vibrant smile of flowers and citrus fruits" with hints of Cedar and Patchouli (from the mint family), instantly enveloping you with a delightfully smooth aroma.
Dior perfumer-creator Francois Demachy says the fragrance provides an olfactive interpretation of light to create a remarkable feeling of joy.
"This perfume resembles certain pointillist paintings that are rich with a precise, yet not too obvious, technique," Demachy says. "It is constructed in a similar manner thanks to multiple nuances and myriad facets, which lead to a crystal-clear fragrance expression.
"Bringing a new Dior perfume to life is an event. For the entire House, as well as for me. It should rally and delight both women and men."
Joy by Dior is expected to become a master brand like Miss Dior, which was launched in 1947, and still remains a popular fragrance.
Cartier's perfume
Although renowned for its stunning diamonds and elegant jewellery, Cartier has released its first fragrance in four years mirroring the glistening gems of its brand.
The French company's latest perfume, Carat, oozes charm and sparkles like a diamond, offering a new way to wear the luxurious crystals.
"I chose seven beautiful fresh flowers that come together to form a new flower, abstract but alive, like the light of a diamond," – Mathilde Laurent
Cartier's in-house perfumer Mathilde Laurent says Carat unites the seven colours of the rainbow, which are seen when a diamond hits the light, in a pure white scent.
"I wanted to create a fragrance that sparkles with all the fire of a diamond," she says. "It occurred to me to apply to the fragrance the principle of diffraction: the dispersed light that appears as colourful flashes of the rainbow in a diamond.
"I chose seven beautiful fresh flowers that come together to form a new flower, abstract but alive, like the light of a diamond."
The delicate perfume is described as having an aroma of brilliant bouquets featuring violet, iris, honeysuckle and tulip, allowing the gem to shine from the inside out.
Touches of a diamond can be seen where the Art Deco glass bottle captures the light and "diffracts all the colours of the prism", highlighting the characteristics of a diamond.
The 171-year-old company last launched its women's fragrance, La Panthère – a free-spirited and elegant floral scent featuring velvety notes of musk and gardenia to reflect liberated women.