Tesla CEO Elon Musk has confirmed that the electric vehicle manufacturer is accepting bitcoin payment in the US.
Musk took to Twitter to share two tweets from The Kilowatts that clearly showed Tesla was allowing bitcoin as a payment option.
BREAKING: YOU CAN NOW PURCHASE A TESLA WITH BITCOIN! #Tesla pic.twitter.com/OL5uepFlpt

— The Kilowatts 🚗⚡️ (@klwtts) March 24, 2021
Proof: https://t.co/NMc6rrKFRf pic.twitter.com/gAY5Bbbvui

— The Kilowatts 🚗⚡️ (@klwtts) March 24, 2021
"You can now buy a Tesla with bitcoin," Musk later tweeted, adding that the option would be available outside the US later this year.
He then tweeted how his company is handling the world's biggest digital currency.
Tesla is using only internal & open source software & operates Bitcoin nodes directly.

Bitcoin paid to Tesla will be retained as Bitcoin, not converted to fiat currency.

— Elon Musk (@elonmusk) March 24, 2021
Nodes are computers on the cryptocurrency's peer-to-peer network that secure and verify transactions. Most of the small number of mainstream companies, including AT&T and Microsoft, that accept bitcoin as a payment use specialist payment processors that convert the cryptocurrency into dollars and send the sum to the company.
Tesla detailed how the bitcoin payment process works in an FAQ on its website, where it states users will have the option of scanning a QR code or copying and pasting its bitcoin wallet address to initiate the payment. It added that trying to send any other form of cryptocurrency to its wallet means it "will not receive the transaction and it will likely result in a loss of funds for you".
Tesla's bitcoin payment terms and conditions state that its cars will continue to be priced in US dollars, and customers who choose to will pay the equivalent value in bitcoin. Tesla estimates that a US$100 deposit paid today equals 0.00183659 bitcoin, for example.
The terms and conditions also caution that customers need to be careful when inputting both the bitcoin address and amount to be paid. It notes in all caps that "bitcoin transactions cannot be reversed" and "if you input the bitcoin address incorrectly, your bitcoin may be irretrievably lost or destroyed".
Customers are also responsible for directly paying all bitcoin transaction fees associated with their purchase, and Tesla warns that although bitcoin payments typically take less than an hour to complete, this can extend to up to "one day or more". And because of bitcoin volatility, Tesla warns that the value of any refund made in bitcoin "might be significantly less" than the value of bitcoin relative to US dollars at the time of purchase.
Bitcoin, the world's biggest digital currency, rose more than 4 per cent after Musk's tweet on Wednesday before falling back to US$52,000.
Earlier this year, Tesla announced that it had invested $US1.5 billion in bitcoin and that it would be accepting it as a form of payment for vehicles. The announcement sent bitcoin soaring to a record high of nearly $US62,000.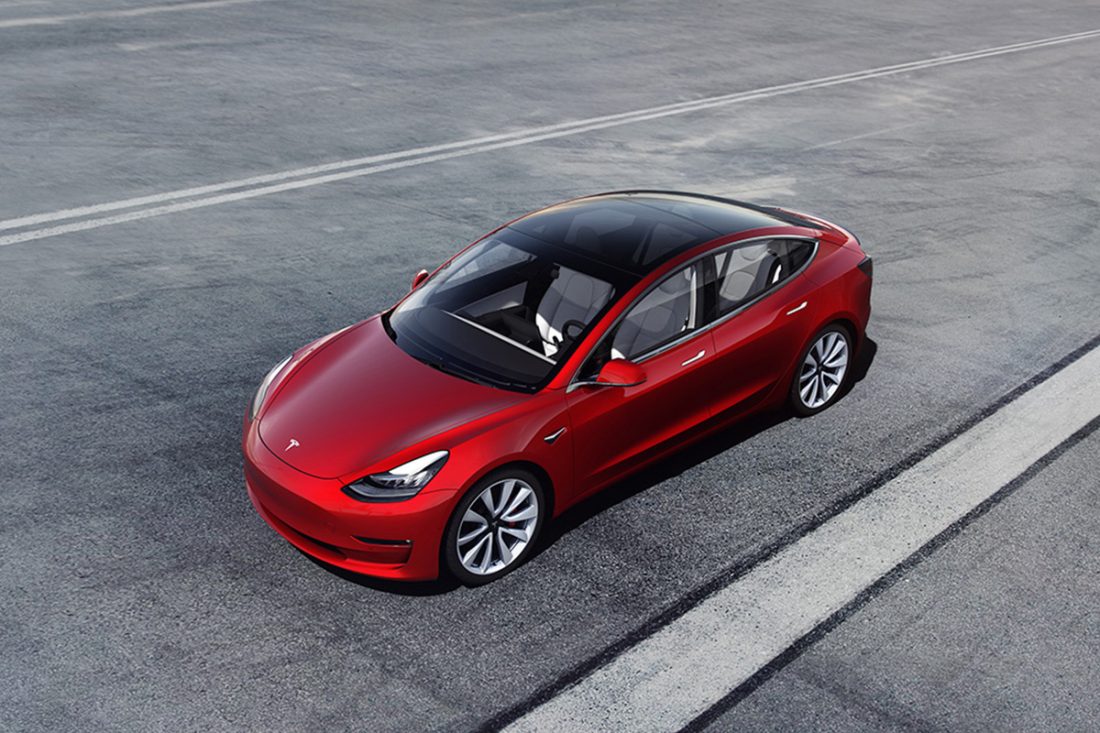 Musk last month criticised conventional cash, tweeting that it "has negative real interest, only a fool wouldn't look elsewhere", adding that the difference with cash made it "adventurous enough" for the S&P 500 company to hold the cryptocurrency.
However, US Federal Reserve Chair Jerome Powell dismissed cryptocurrencies, al-Jazeera reported, stating that the US Federal Reserve prefers to call crypto coins "crypto assets", because their volatility undermines their ability to store value, a basic function of a currency.
"They're highly volatile – see bitcoin – and therefore not really useful as a store of value," Powell said during a virtual summit hosted by the Bank for International Settlements. "They're more of an asset for speculation. So they're also not particularly in use as a means of payment … It's essentially a substitute for gold rather than for the dollar."
Following the electric car company's investment in bitcoin, companies including Mastercard and Bank of New York Mellon have embraced it.
Musk recently changed his title from Tesla CEO to Technoking of Tesla.