Volvo, which is owned by China's Zhejiang Geely Holding Group, said if you want one of its future electric cars you have to buy it online.
About 17,000 electric cars were on the world's roads in 2010. By 2019, that number had swelled to 7.2 million, 47 per cent of which were in China, according to the International Energy Agency. Industry analyst IHS Markit forecasts the buying of all-electric vehicles will increase by 70 per cent in 2021.
YOUNGEST SELF-MADE BILLIONAIRE: 'ANYTHING IS POSSIBLE'
Electric cars accounted for 2.6 per cent of global car sales in 2019 yet Volvo has declared it aims to only make electric vehicles by 2030, matching Ford's electric vehicle commitment to Europe only. General Motors pledged to make only battery-powered vehicles by 2035.
"The future of Volvo Cars is defined by three pillars: electric, online and growth," said Lex Kerssemakers, Head of Global Commercial Operations. "We want to offer our customers peace of mind and a carefree way of having a Volvo, by taking away complexity while getting and driving the car. Simplification and convenience are key to everything we do."
The 94-year-old business said in a media release, as part of its new commercial strategy, "Volvo Cars will invest heavily in its online sales channels, radically reduce complexity in its product offer, and with transparent and set pricing models."
The cars and trucks manufacturer said that, while its all-electric vehicles will be sold exclusively online, dealerships will "remain a crucial part of the customer experience and will continue to be responsible for a variety of important services such as selling, preparing, delivering and servicing cars".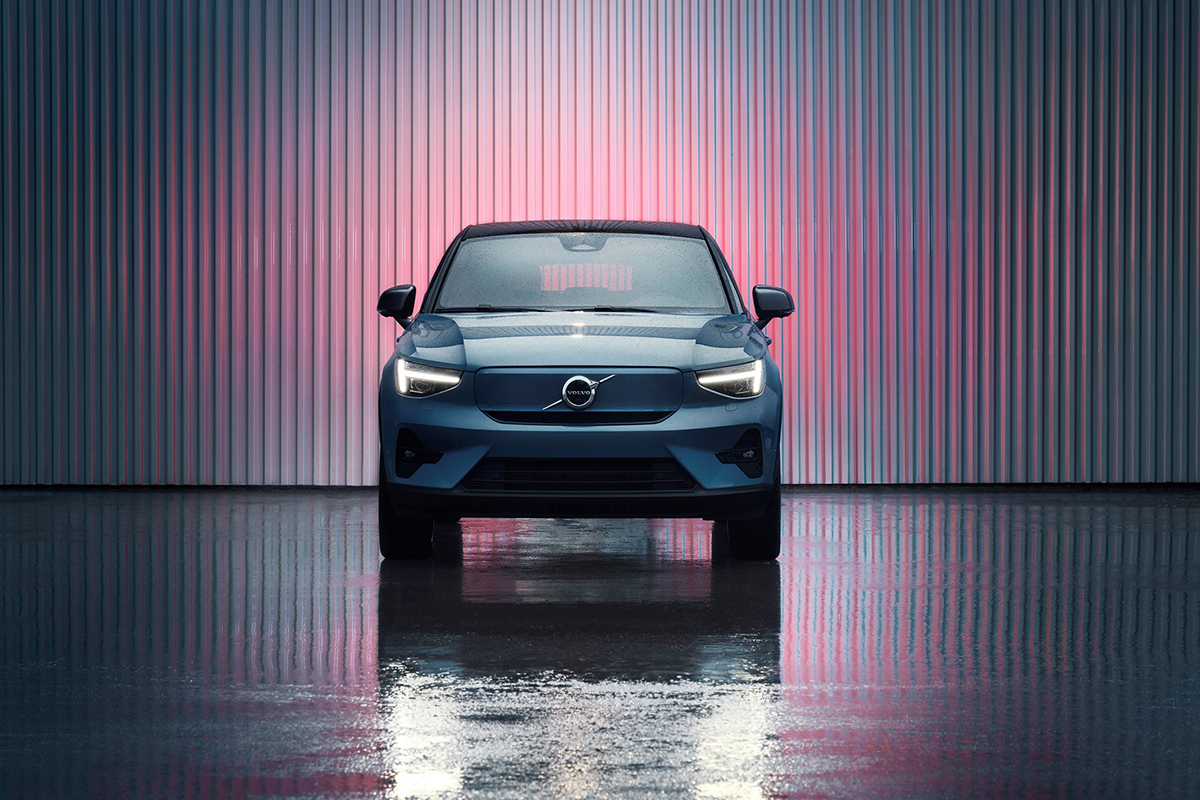 As part of the announcement the multinational manufacturing company, which has its headquarters in Gothenburg, Sweden, unveiled its second fully electric car, the Volvo C40 Recharge, a follow-up to last year's XC40 Recharge, a compact SUV. Its goal is to have half of its global sales to be fully electric cars by 2025, with the remaining half made up of hybrids.
"The C40 Recharge represents the future of Volvo and shows where we are going," said Henrik Green, CTO. "It is fully electric, offered online only with a convenient care package and will be available for quick delivery. Getting a new Volvo was never this attractive."
The vehicle's propulsion consists of twin electric motors, one on the front and one on the rear axle, powered by a 78-kilowatt-hour battery that can be fast-charged to 80 per cent in about 40 minutes. It offers an anticipated range of around 420 kilometres, which is expected to improve over time via over-the-air software updates, according to the manufacturer.
"There is no long-term future for cars with an internal combustion engine," Green added.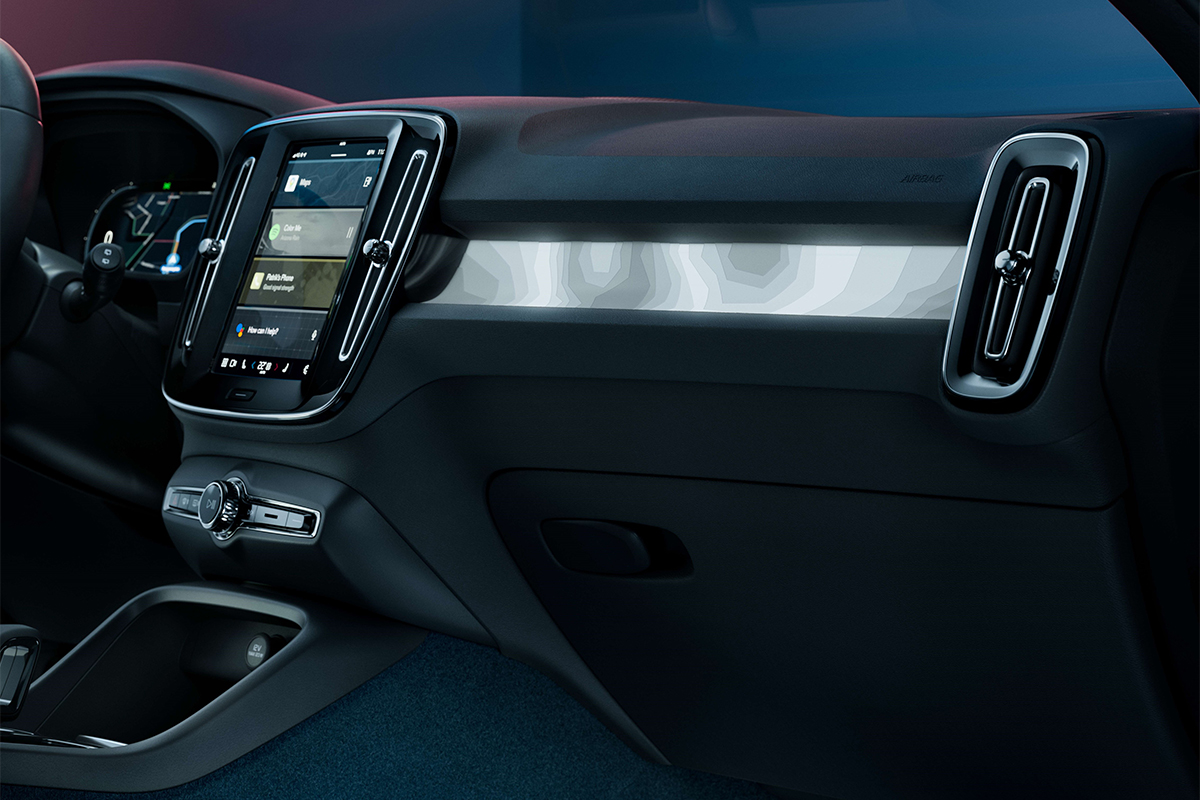 The manufacturer said it sold 661,713 cars in about 100 countries worldwide last year. As of December 2020, the company employed approximately 40,000 full-time employees and its main car production plants are in Gothenburg (Sweden), Ghent (Belgium), South Carolina (US), Chengdu and Daqing (China), with engines manufactured in Skövde (Sweden) and Zhangjiakou (China) and body components in Olofström (Sweden).