More ties between Putin and Trump revealed in Paradise Papers
Leaked files reveal Trump's commerce chief Wilbur Ross shares business interests with Vladimir Putin's son-in-law and judo sparring partner.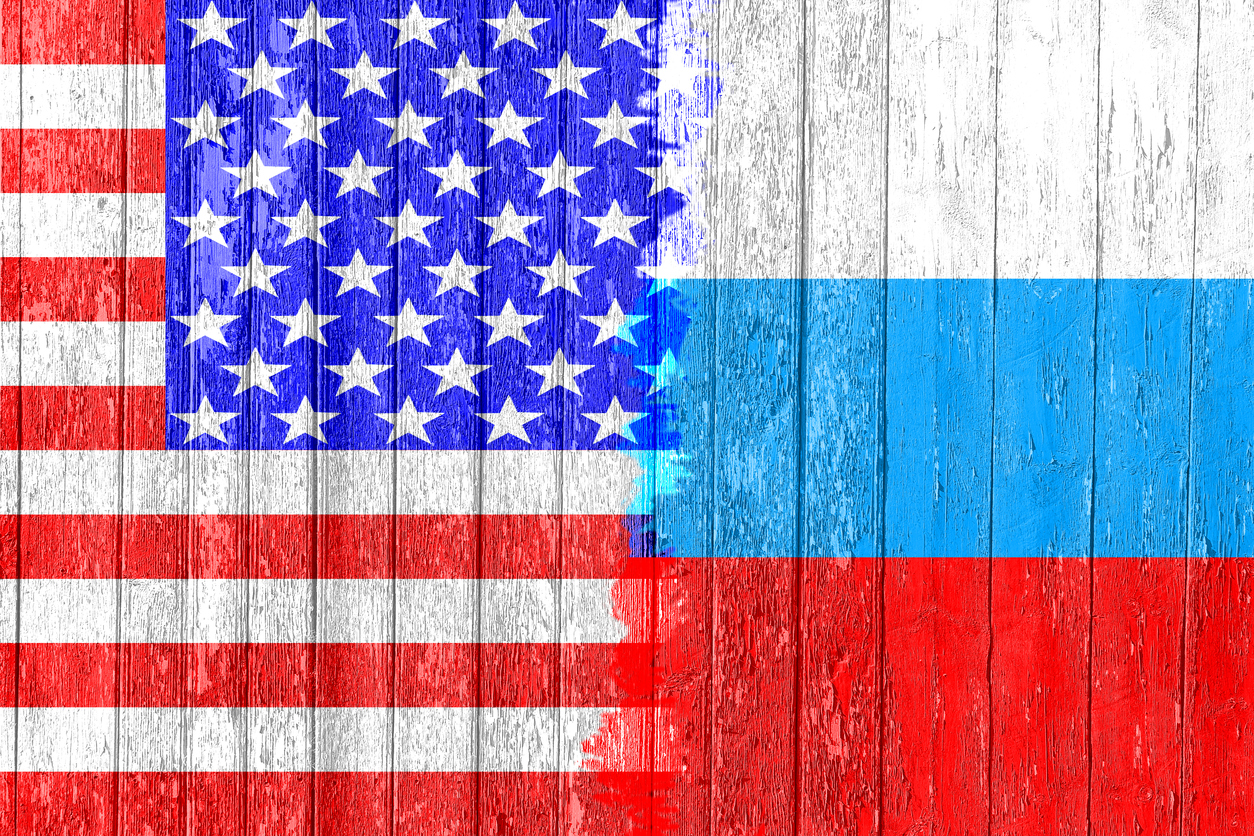 A fresh link between Donald Trump and Vladimir Putin has emerged — this time through the Paradise Papers.
Within the leaked documents from Appleby offshore law firm, are details of a business dealing that links the Trump administration to associates of the Russian president.
As the New York Times reveals, US Secretary of Commerce Wilbur Ross, owns a stake in a shipping company called Navigator Holdings, which transports gas for giant Russian energy company Sibur, which is part-owned by Putin's son-in-law Kirill Shamalov, and Gennady Timchenko — a close friend and judo partner currently subject to US sanctions.
In response to the Times' request for comment, a spokesperson for Mr Ross said he had never met the Russian oligarchs involved as major shareholders.
This follows the bombshell developments from last week, in which Trump's key campaign men Paul Manafort and Rick Gates were charged with "conspiracy against the US", and his former foreign policy advisor George Papadopoulos was found to have lied to the FBI about his relationship with a Russian professor.
While there is no suggestion of illegal activity, it adds further weight to speculation that the Trump administration is in bed with powerful Russian figures.
Russian investment in Twitter and Facebook
Also found in the Paradise Papers, is a link between Trump's son-in-law and senior White House advisor Jared Kushner, and Russian technology magnate Yuri Milner.
According to The Guardian, Mr Milner bought a stake in start-up Cadre, which Mr Kushner co-founded with his brother.
In 2011, Mr Milner used his firm DST Global to invest heavily in Twitter and Facebook on behalf of two Russian state institutions close to Putin — the Kremlin-owned VTB Bank, and the financial subsidiary of the state-run oil and gas giant Gazprom.
VTB reportedly invested $US191 million in Twitter in 2011, while Gazprom Investholding heavily funded an offshore company, which partnered with DST Global to purchase a large stake in Facebook.