A record number of billionaires, about one new one every 17 hours, have been created during the COVID-19 pandemic, according to Forbes magazine's World's Billionaires List 2021.
The magazine's 35th annual list of the world's wealthiest hit an unprecedented 2,755 billionaires, 660 more than a year ago, worth a total of US$13.1 trillion, up from US$8 trillion on the 2020 list. Another 63 women became billionaires, totalling 328. As a group, the women on the list are worth US$1.5 trillion, a nearly 60 per cent increase over the past year.
There were 205 people, all but two of which are self-made, who became billionaires in China in the past 12 months, creating a record 626 billionaires in the country. The new billionaires include Chen Zhiping, Chair and CEO of vaping device maker Smoore International, who is worth US$15.9 billion; China's richest new woman billionaire, Kate Wang, CEO of vaping company RLX Technology, worth US$5 billion; and Cao Renxian, Chair and President of Sungrow Power Supply, who has a net worth of US$5.3 billion.
The world's 10 richest people are now worth a combined total of US$1.2 trillion, having grown their fortunes by around 66 per cent over the past 12 months. A total of 86 per cent of billionaires are richer than they were a year ago.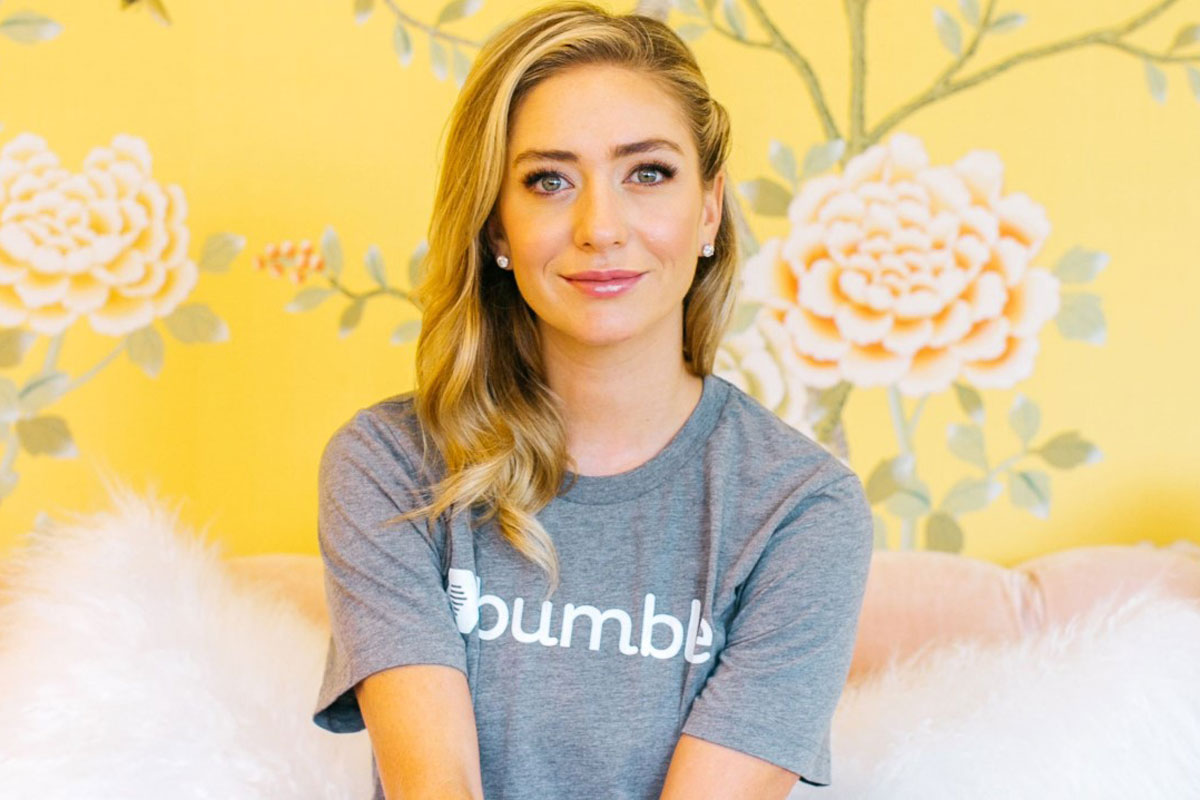 There are a record high of 493 newcomers to the billionaires club, including 210 from China and Hong Kong and 98 from the US. The richest newcomer, at US$38.2 billion, is Miriam Adelson, who inherited her husband Sheldon Adelson's casino empire following his death in January.
Other notable new entrants include reality TV personality Kim Kardashian West, Bumble dating app CEO Whitney Wolfe Herd — the world's youngest self-made female billionaire — and Guillaume Pousaz, founder of payments firm checkout.com. The youngest self-made billionaire is 26-year-old Austin Russell, who dropped out of Stanford University to create automotive sensor firm Luminar Technologies, which makes lidar sensors for self-driving cars.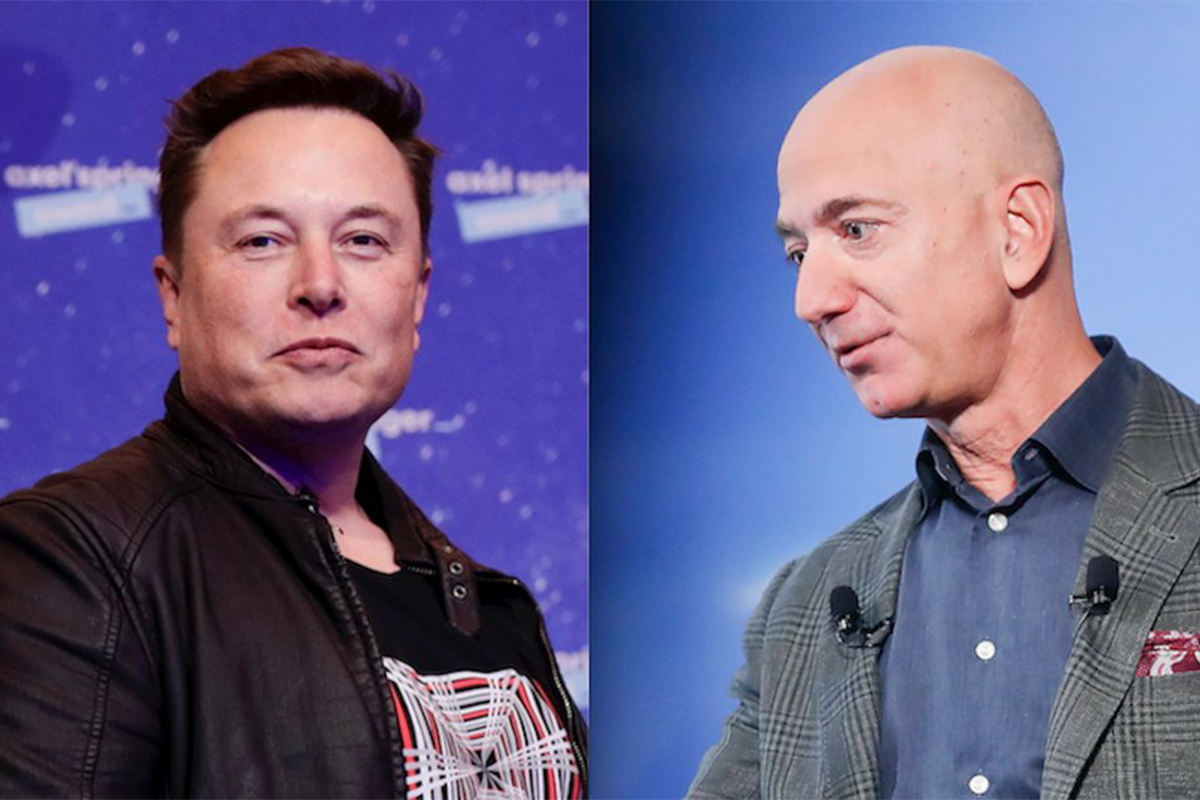 Amazon Founder Jeff Bezos, who is relinquishing the CEO mantle in the third quarter of 2021, is the world's richest person for the fourth year running, worth US$177 billion, up US$64 billion in the past year due to the increase in Amazon shares. Tesla and SpaceX CEO Elon Musk is the second richest person with a US$151 billion fortune, a US$126.4 billion increase on a year ago, when he placed 31st at US$24.6 billion. French luxury goods tycoon Bernard Arnault maintained third place as his fortune nearly doubled to US$150 billion from US$76 billion.
The increase in their wealth was due to the share price rises of Amazon, Tesla and LVMH. In 2020, Amazon shares rose 73 per cent; Tesla stock increased 705 per cent and LVMH shares were up 86 per cent.
The top 10 richest people, according to Forbes:
Amazon Founder and CEO Jeff Bezos, US$177 billion
Tesla and SpaceX CEO Elon Musk, US$151 billion
LVMH Chair and CEO Bernard Arnault, US$150 billion
Microsoft Co-Founder and former CEO Bill Gates, US$124 billion
Facebook Co-Founder and CEO Mark Zuckerberg, US$97 billion
Berkshire Hathaway Chair and CEO Warren Buffett, US$96 billion
Oracle Co-Founder, Executive Chair and CTO Larry Ellison, US$93 billion
Google Co-Founder and former CEO Larry Page, US$91.5 billion
Google Co-Founder and former Alphabet President Sergey Brin, US$89 billion
Reliance Chair and Managing Director Mukesh Ambani, US$84.5 billion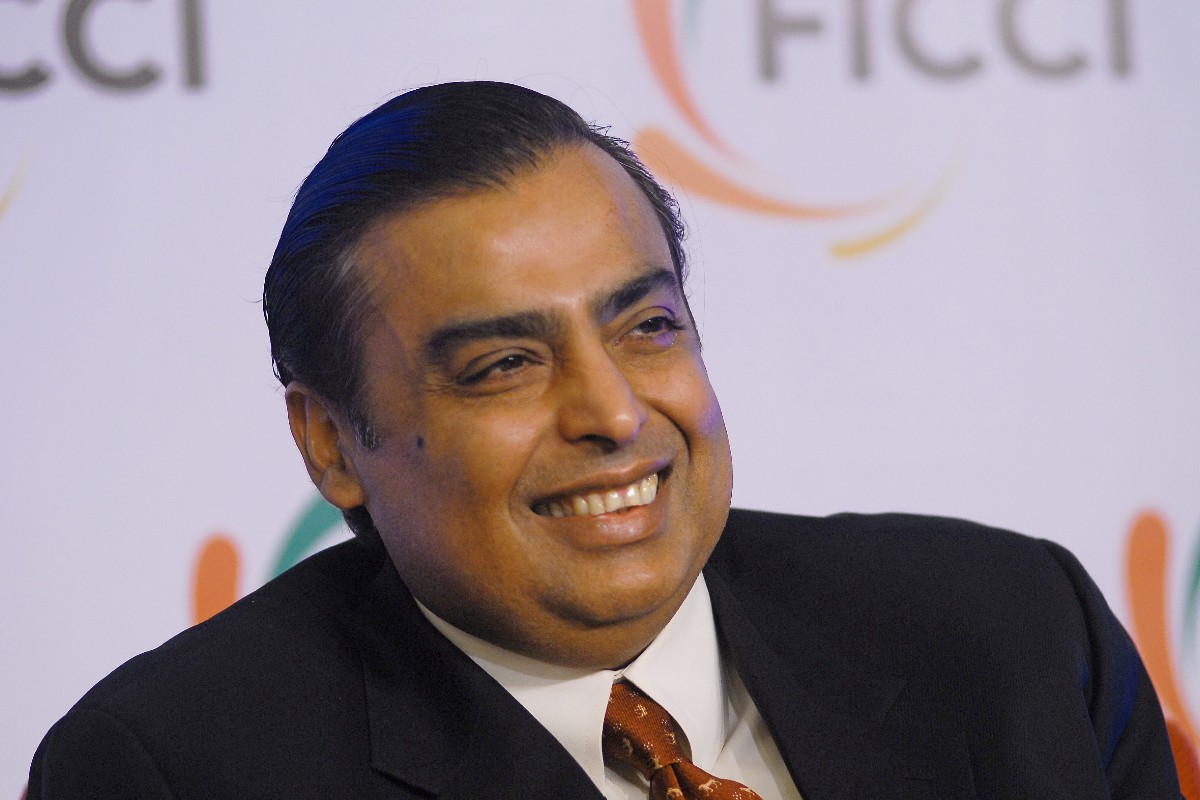 For the first time, the world's richest woman is Françoise Bettencourt Meyers, the L'Oréal heiress, with a net worth of US$73.6 billion. The share price of L'Oréal, in which Bettencourt and her family own a 33 per cent stake, rose nearly 40 per cent since last March, helping to add US$24.7 billion to Bettencourt's net worth.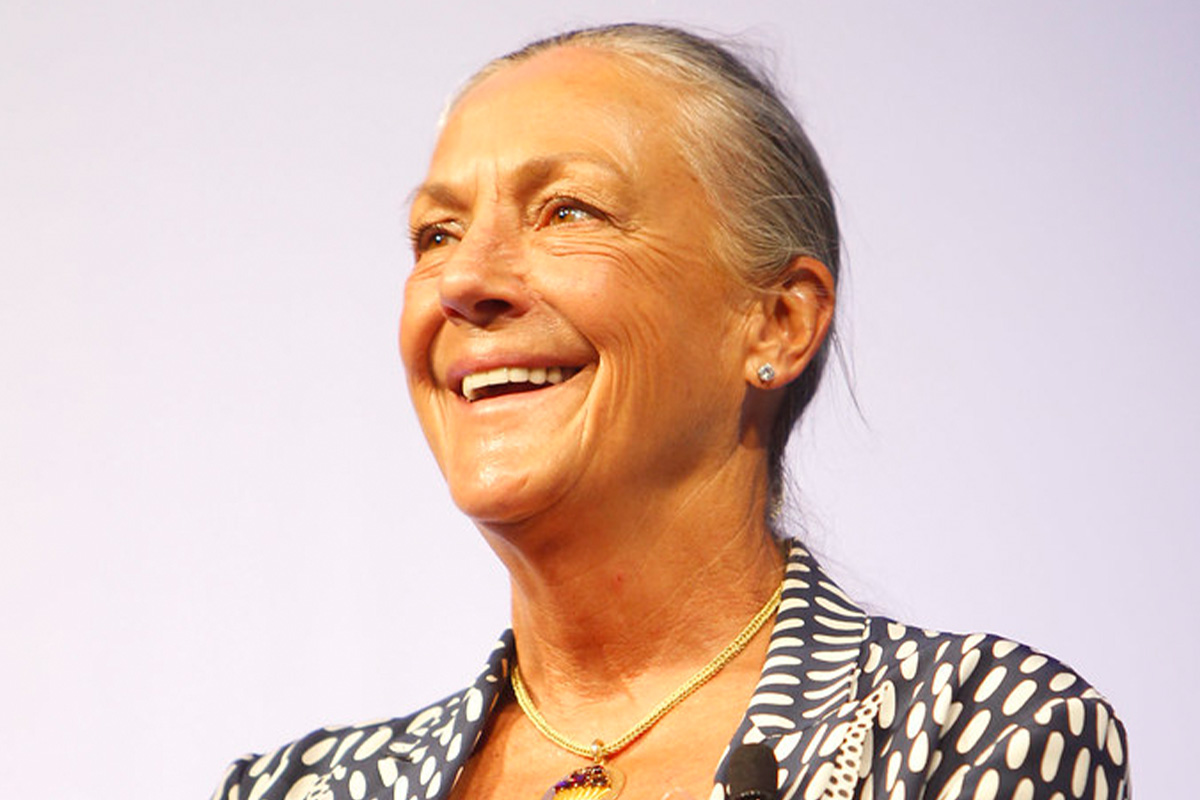 Alice Walton, the daughter of the late Walmart Founder Sam Walton, lost the title of richest woman in the world despite her own net worth rising US$7.4 billion in the past 12 months due to Walmart's shares rising more than five per cent since mid-March 2020. During the pandemic, the retail giant introduced free delivery as part of an Amazon Prime-like membership program, improving online sales by 69 per cent in the year through January 2021.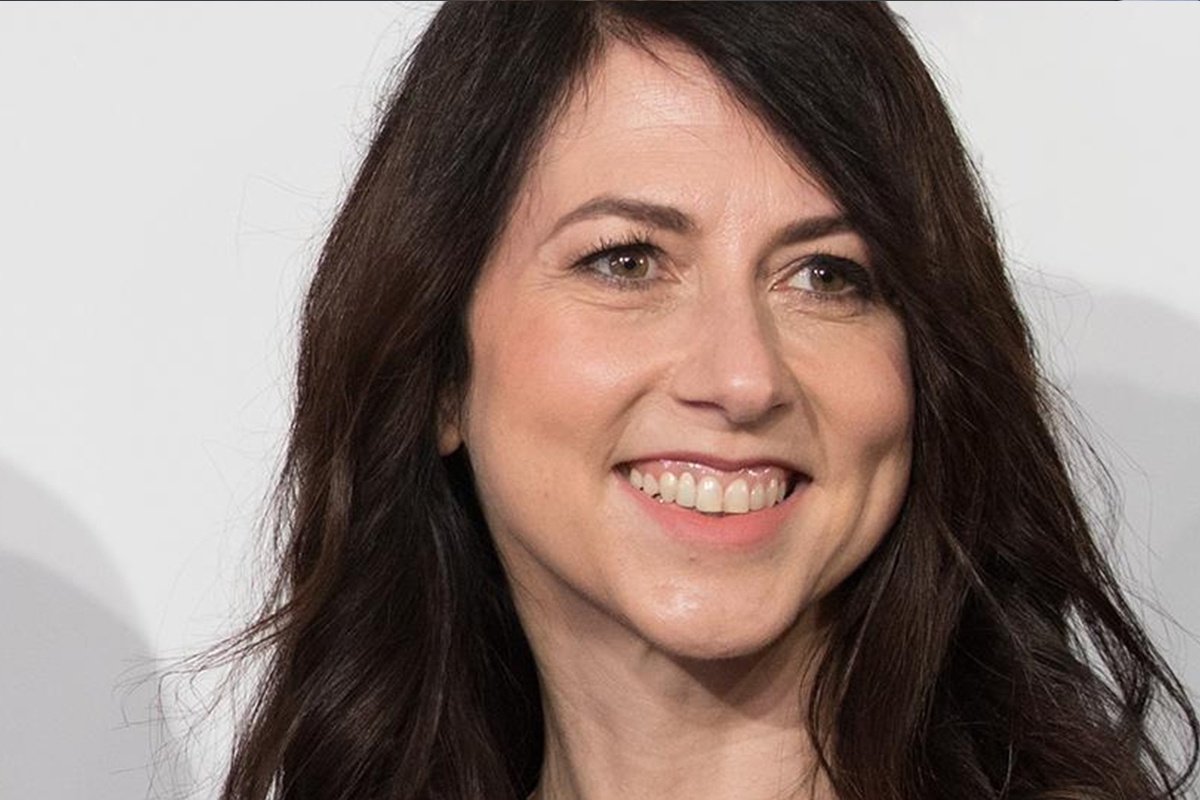 Despite wanting to give all her money away, Jeff Bezos's former wife MacKenzie Scott saw her net worth increase due to US$53 billion due to her Amazon shares. Scott, whose divorce was finalised in 2019, became the world's biggest philanthropist last year, giving away US$5.8 billion in grants to 500 nonprofit organisations across the US. Scott remarried and her husband, science teacher Dan Jewett, joined her 2019 The Giving Pledge to give away most of her fortune.
The top 10 richest women, according to Forbes:
L'Oréal heiress Françoise Bettencourt Meyers and family, US$73.6 billion
Walmark heiress Alice Walton, US$61.8 billion
Author and philanthropist Mackenzie Scott, US$53 billion
Koch Industries director Julia Koch and family, US$46.4 billion
Las Vegas Sands majority owner Miriam Adelson, US$38.2 billion
Mars shareholder Jacqueline Mars, US$31.3 billion
Bright Scholar Education Chair and Country Garden majority shareholder Yang Huiyan and family, US$29.6 billion
Altana owner and BMW heiress Suzanne Klatten, US$27.7 billion
Hancock Prospecting Group Executive Chair Gina Rinehart, US$23.6 billion
Antofagasta heiress and majority owner of Quiñenco Iris Fontbona and family, US$23.3 billion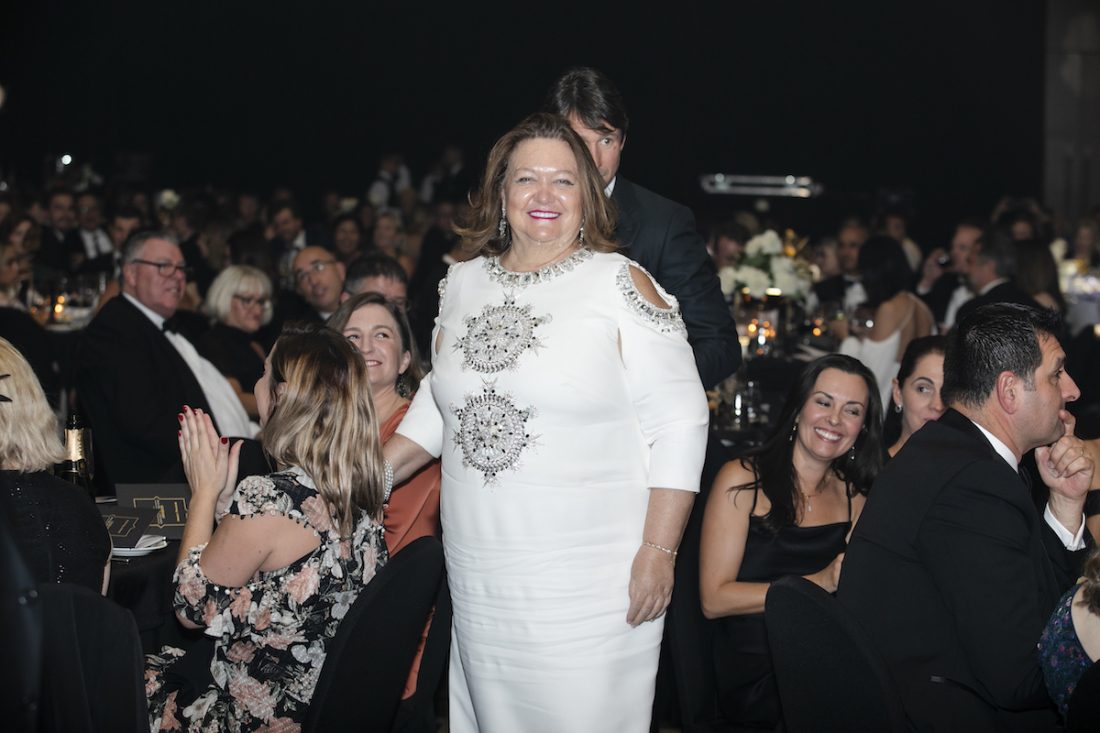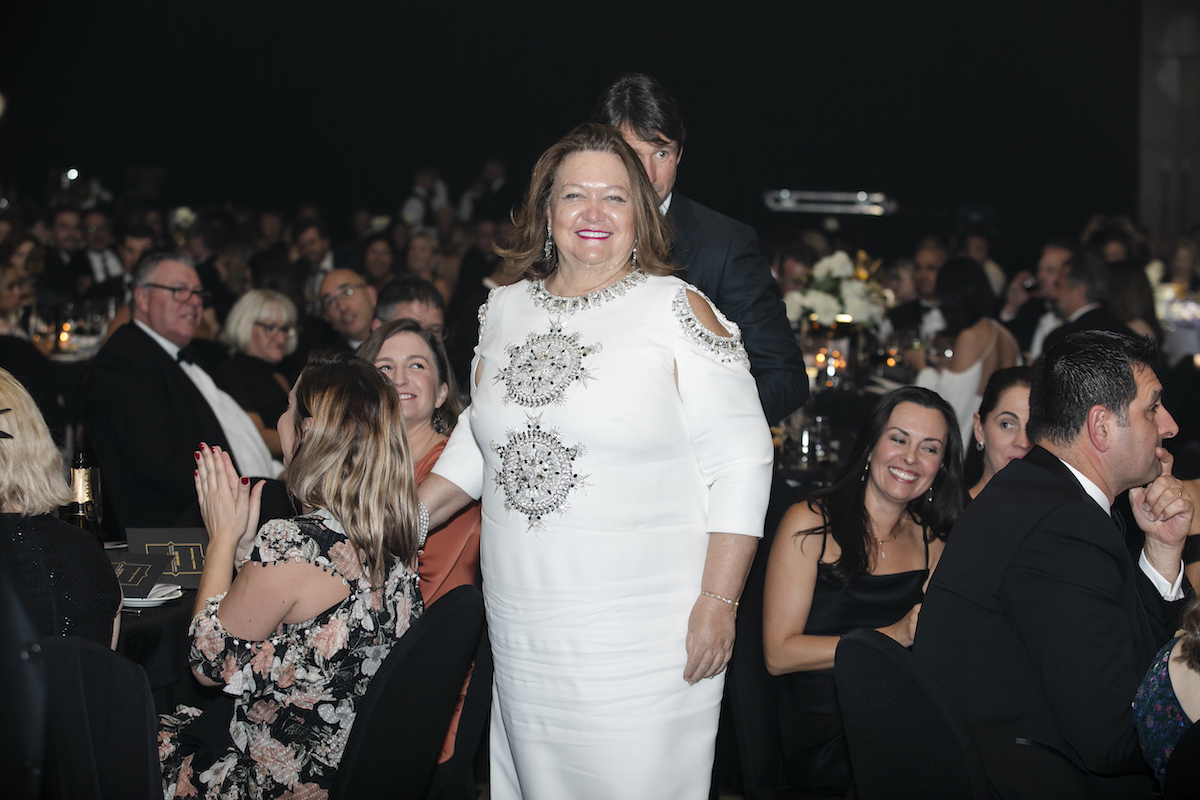 Beijing, China, is home to more billionaires than anywhere in the world, overtaking New York City, according to the magazine. The US still has more billionaires than any other country at 724, with China closing the gap with 698 (including 71 from Hong Kong and 1 from Macau). India has the third highest number of billionaires with 140.
The 1,149 billionaires from Asia—Pacific countries are worth US$4.7 trillion, whereas the US billionaires are worth a total of US$4.4 trillion.