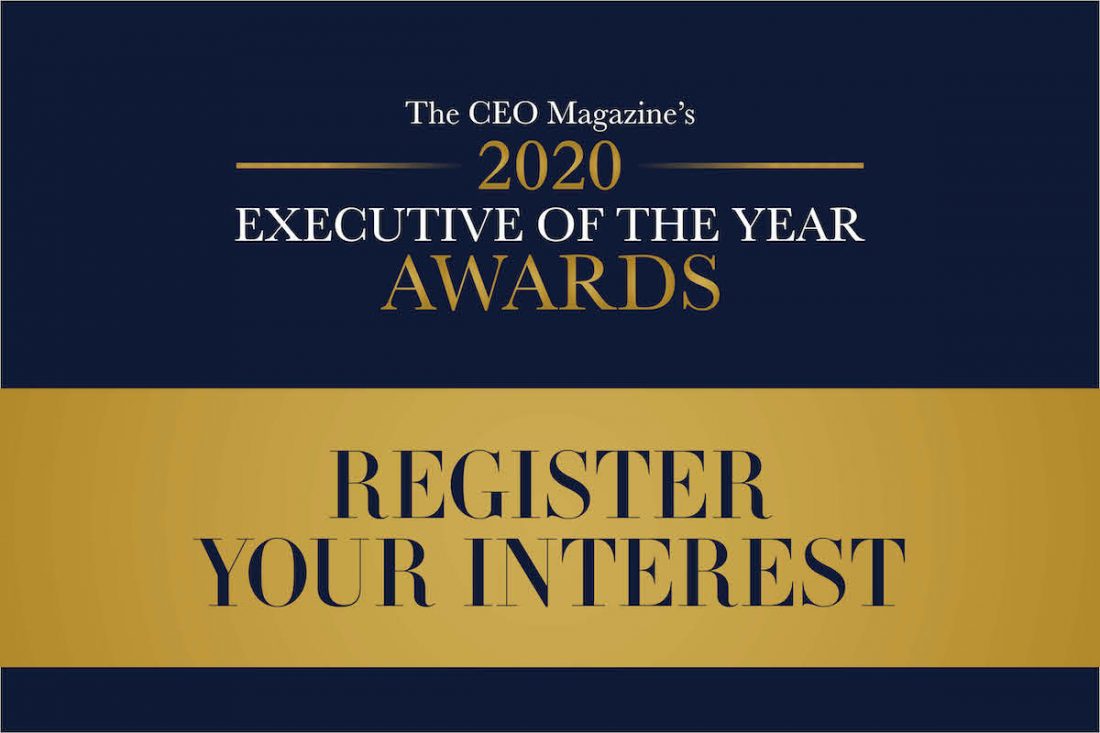 Recognition. Exposure. Celebration.
Recognising the best business leaders from around Australia, The CEO Magazine's Executive of the Year Awards returns for its ninth year in 2020.
As one of Australia's premier business events on the corporate calendar, the night has become synonymous with shining a spotlight on the achievements of the business leaders who make this country great.
Coming together under one roof, an exceptional mix of successful executives and entrepreneurs will celebrate the inspirational leaders of the year. Previous winners of the pinnacle award, CEO of the Year, include Michael Ebeid (for SBS) in 2017 and Mark Nielsen (for Talent International) in 2018.
Why enter?
As well as recognition, exposure, an opportunity to network with the leading players in Australian business and a celebration thrown in your honour, winners across the 24 categories receive an elegant trophy and media coverage from The CEO Magazine and associated outlets.
The winner of the 2020 CEO of the Year Award will be the cover star of The CEO Magazine ANZ's January/February 2021 issue and will be invited to join the judging panel at the following year's awards.
---
Benefits for leading executives
Nation-wide recognition
The spotlight is on the individuals who make Australia's companies tick. Get the recognition you've worked hard for and share the journey with your team.
Access to an exclusive network
The event attracts more than 600 guests and nominees from Australia's leading brands so it presents the perfect opportunity to network and make highly valuable contacts.
Amazing exposure for business leaders
Share the story behind your business's success to inspire like-minded peers, while exposing your brand to the people who need to know about it.
Read more about the Executive of the Year Awards
Read more about how it feels to win at the Executive of the Year Awards